Little M loves going to the beach (just like his mummy!) Now he's a toddler we love scampering about on the beach together – playing in the sand, chasing seagulls and just staring at the sea, soaking up the wonderfulness.
I love the reflectiveness in his (sandy!) face in this one and his curls in the breeze. I've also added a few more beachy ones that I couldn't resist…!
"A portrait of my son, once a week, every week, in 2015."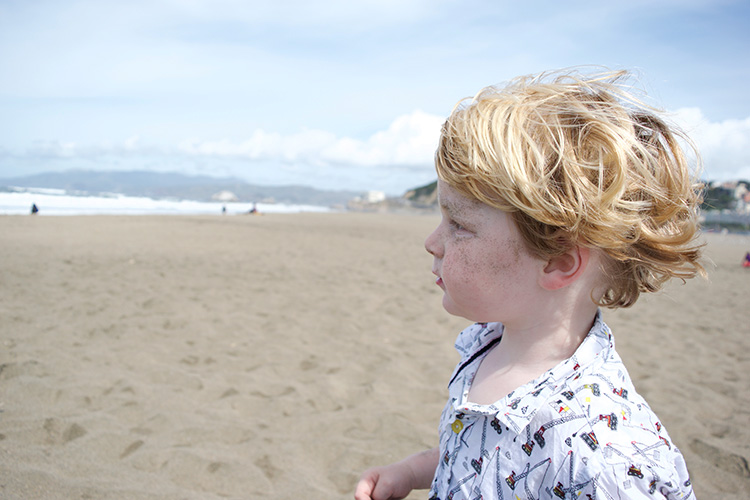 Looking out to sea. Watching the waves.
Sandy face.
Curls catching the breeze.
(Wearing your favourite crane shirt!)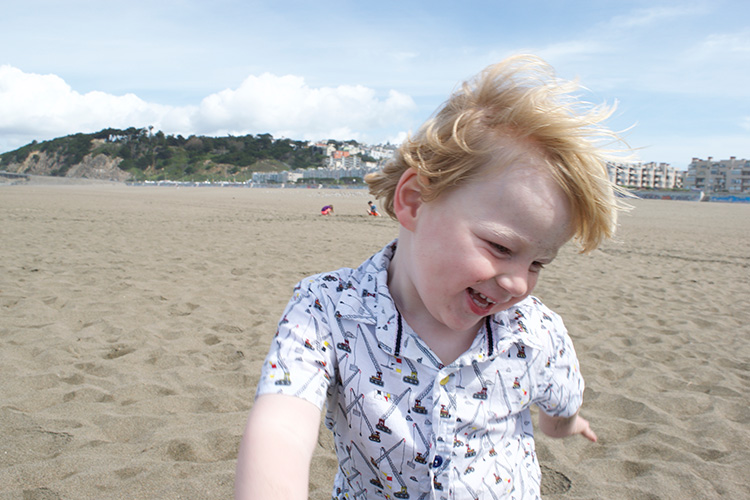 Dancing on the beach.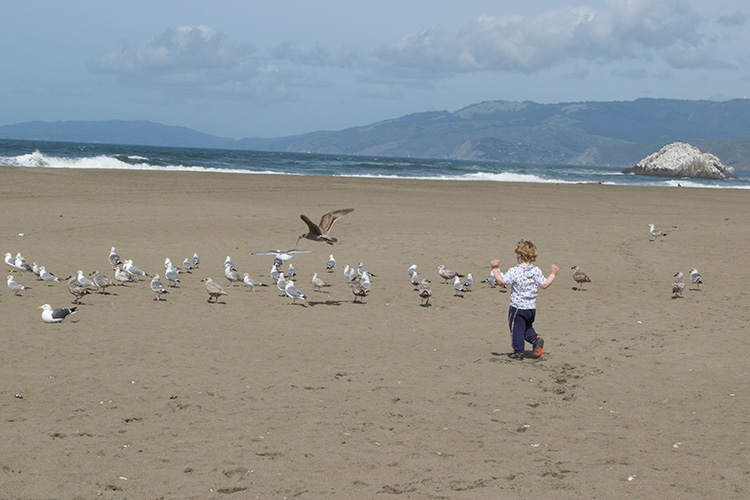 Watching the seagulls.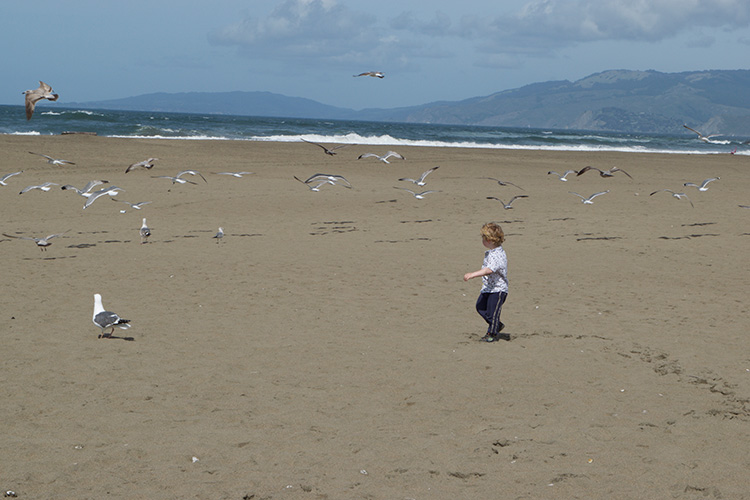 Chasing the seagulls! "And don't come back…!"