Since I worked all weekend, we had 'our weekend' on Monday instead, as The Hubster had the day off. It was a lovely sunny day, so we grabbed some lunch and did what Little M likes to do best – went to the playground!
"A portrait of my son, once a week, every week, in 2015."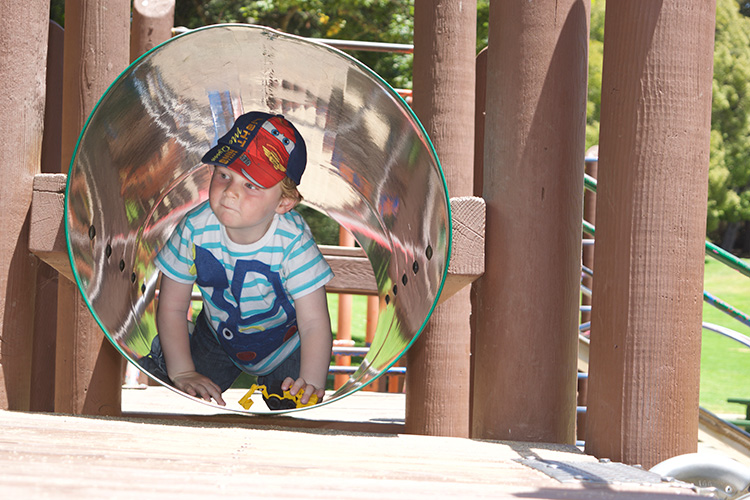 Through the tunnel.
Excavator in hand.
In your element.
See all my 52 project photos so far.