Moments of Gratitude is where I reflect on all of the things that have made me happy, thankful and inspired that week. I hope that I will also inspire you to do the same…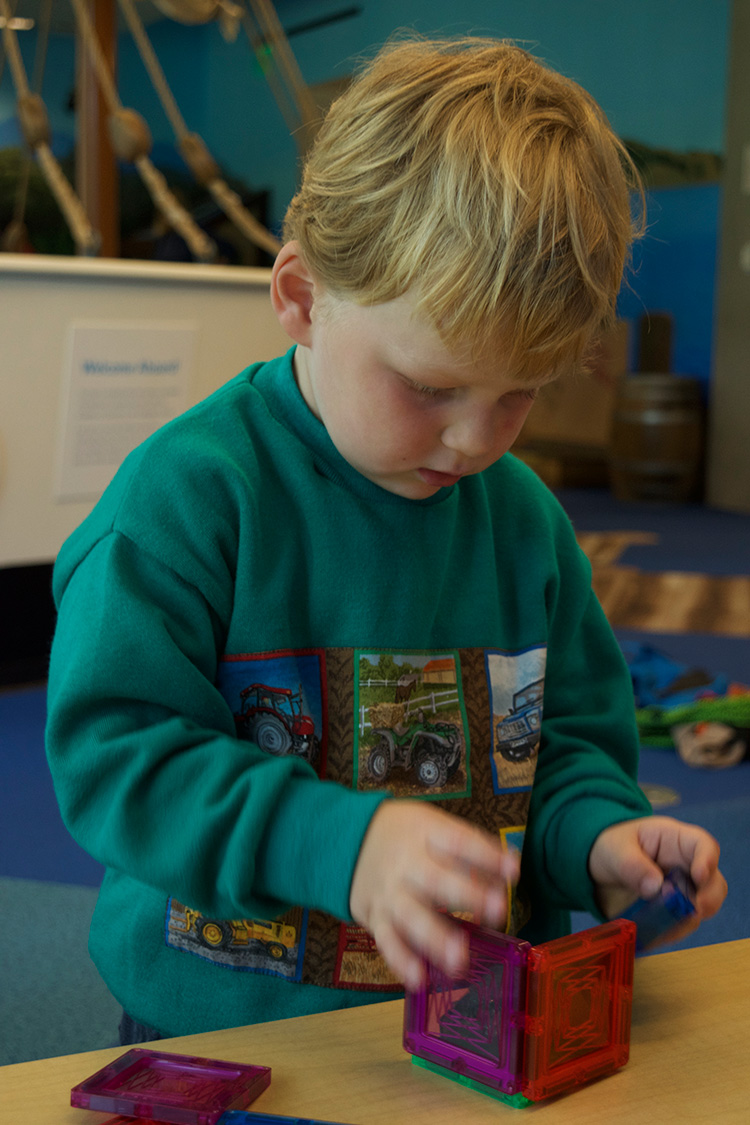 This week I have loved these moments…
• Having a family meal together on Father's Day and watching Little M proudly give Daddy his homemade card.
• Spending lots of time at the playground – it's good to get outside in the fresh air, fog or no fog!
• Hearing Little M say "Excuse me please" to another child at the playground, when he wanted get past to go through the tunnel – so proud!
• Watching Little M develop a new skill as he built a little house made of magnetic squares.
• Seeing Little M show such love and affection for his soft toys – he now must take his 'snow leopard' and his 'whale shark' into bed with him – so cute!
• Being a featured blogger on Mum's Days – this has given me a real boost this week! This is the post that was featured.
• Meeting up with work colleagues for an 'end of an era' celebration (things are changing in the department where I work) – nice to get out and catch up with friends.
• Feeling the love and support of The Hubster during some wobbly moments in the last couple of weeks.
What are your moments of gratitude this week?
I am linking up with Enchanted Pixie and her 52 Weeks of Gratitude and…
[plinker]