The 52 project is steaming on and it's time for another photo.
Last weekend I was working all weekend, but Little M and The Hubster went to the Fleet Week Air Show in San Francisco. I was so happy to hear that they had a whale of a time and loved hearing all about their day and seeing their photos. Little M loved watching the airplanes, playing in the sand and having fun with Daddy. I've included a few photos from their day, but adore this Daddy and Little M selfie – I can tell they are both having fun!
"A portrait of my son, once a week, every week, in 2015."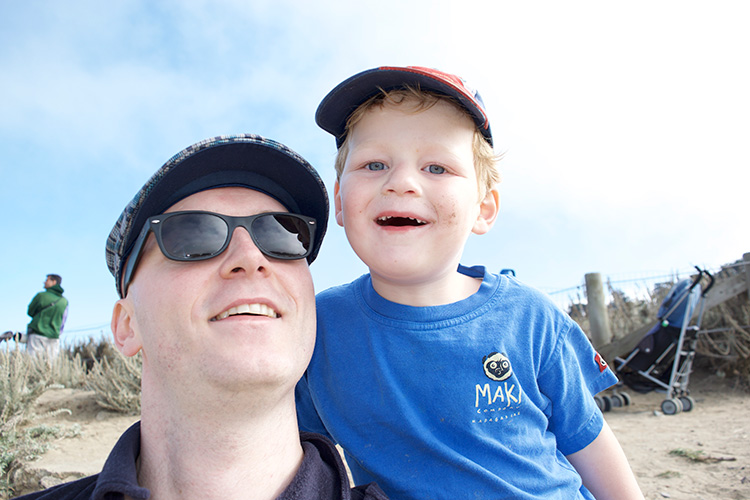 At the air show.
Daddy and Little M selfie.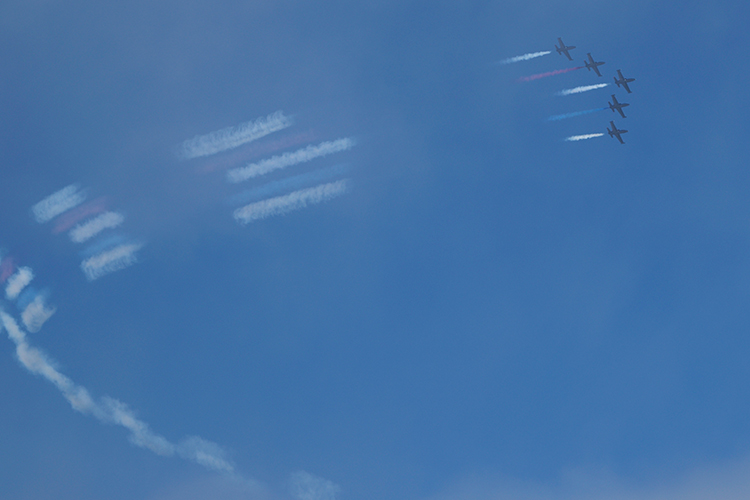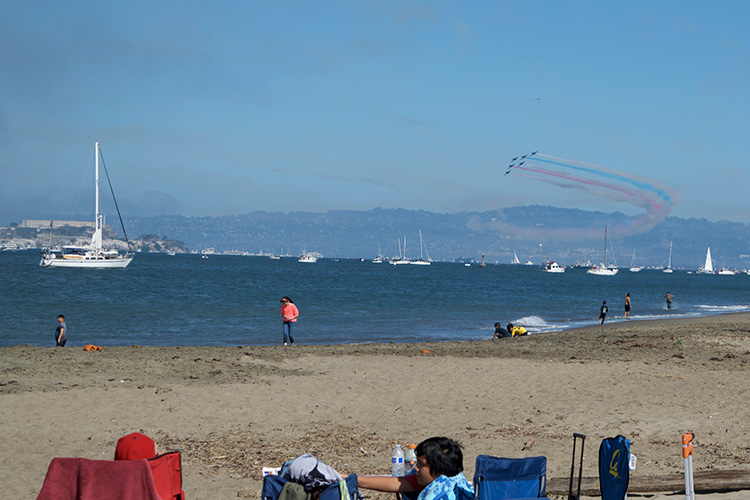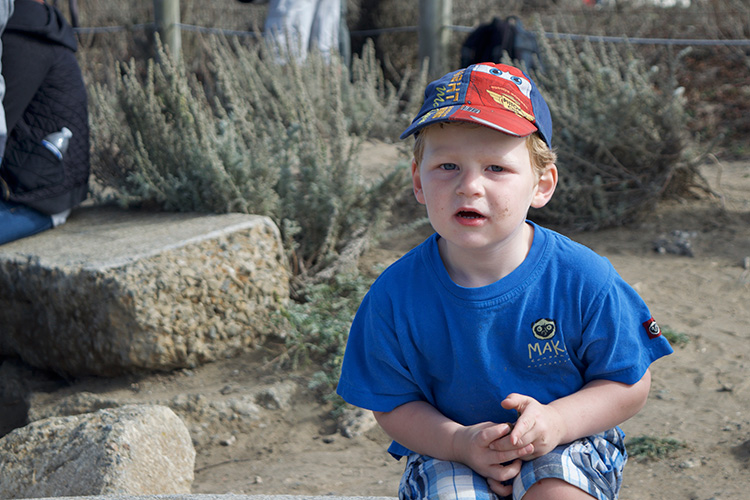 See all my 52 project photos so far.