Last weekend was my birthday and we had planned to do some nice things together as a family. Unfortunately, I had a cold all weekend and so wasn't up to doing anything huge – but it was actually really nice just pottering about at home and being fussed over by my boys!
The Hubster made a yummy brunch and insisted on me putting my feet up lots, bless him. Little M made me various play-doh things and I was also presented with a delicious chocolate cake! We did go out for a bit of fresh air on Sunday and enjoyed the autumn sunshine. I like this snap of Little M in the sun and shadows.
Feet up, chocolate cake and sunshine – really, what more could I have wanted for my birthday?
"A portrait of my son, once a week, every week, in 2015."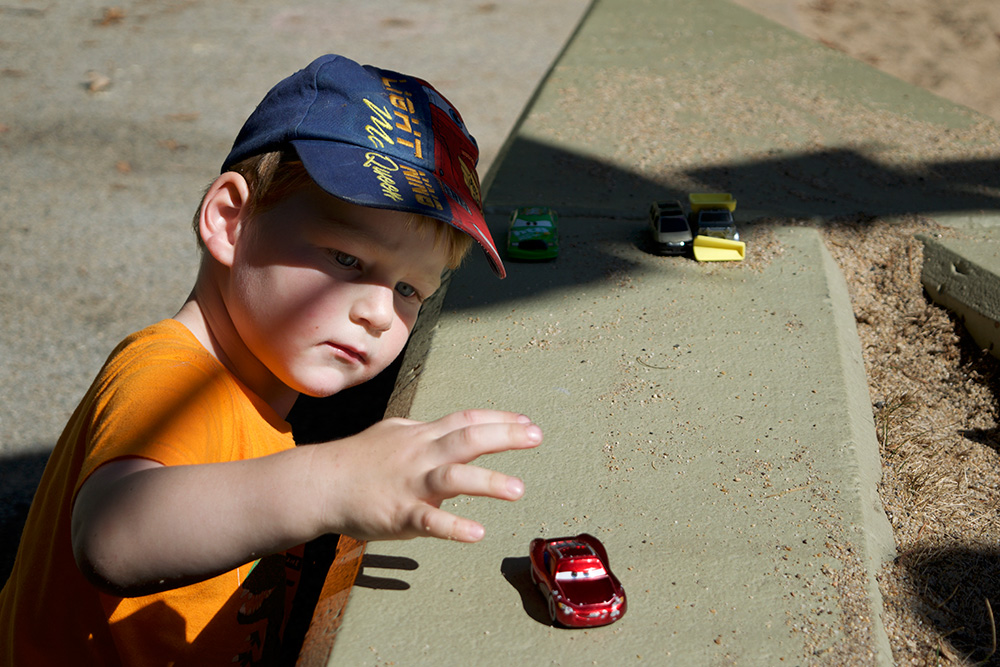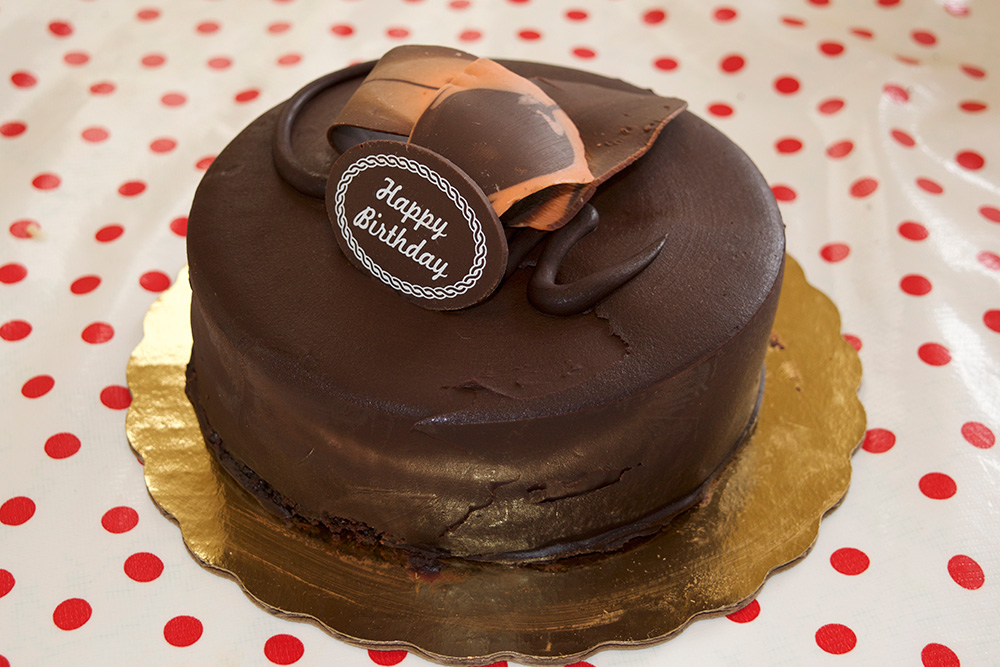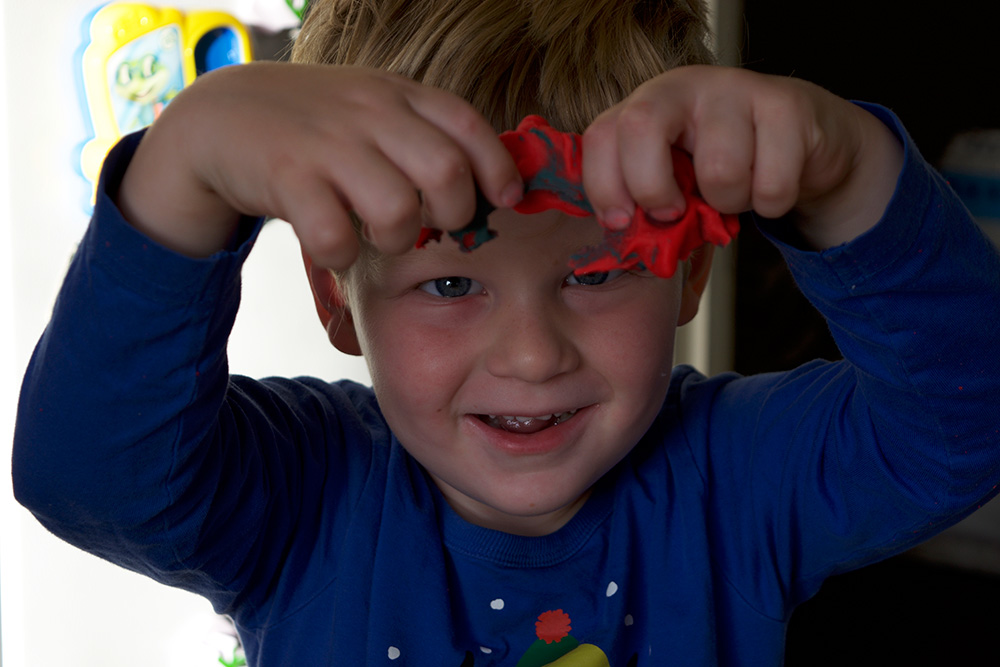 Birthday weekend.
Pottering about at home.
Chocolate cake and sunshine.
See all my 52 project photos so far.