Little M has been enjoying going out and about on his bike recently. It's so great to see him getting more confident on his wheels – he even tries to do little wheelies! Thanks to my lovely dad this week for this cute pic.
"A portrait of my son, once a week, every week, in 2015."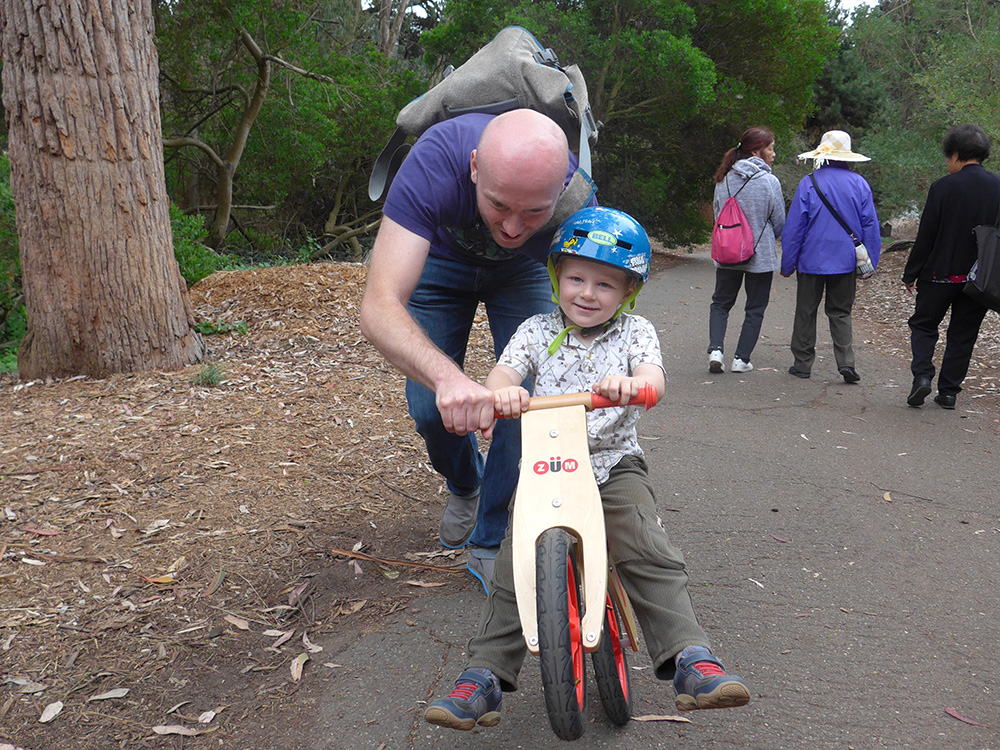 Riding a bike.
Doing a wheelie!
See all my 52 project photos from this year.