We've been having a busy (and fun!) time lately, with my parents visiting us in San Francisco, so all's been a bit quiet on the blogging front. But I have lots of moments to be grateful for over the last week or so, so wanted to take the time to reflect on them.
Moments of Gratitude is where I reflect on all of the things that have made me happy, thankful and inspired that week. I hope that I will also inspire you to do the same…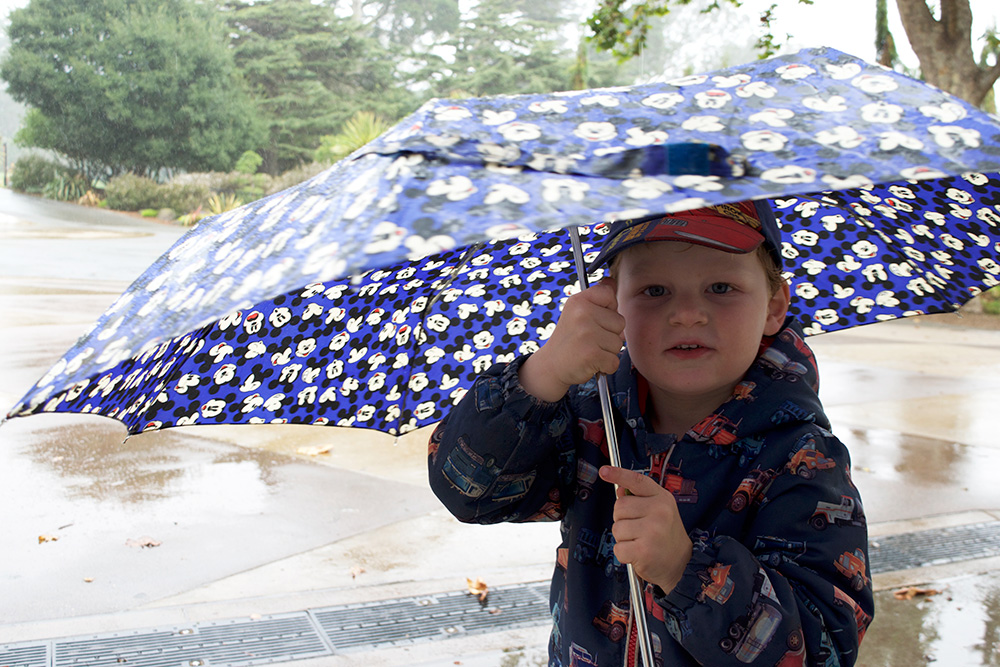 These week I have loved these moments…
• Seeing my parents for the first time in over year. Sometimes you don't realise how much you have missed someone, until you see them again.
• Watching Little M interact with his Nanna and Pappa, who he hasn't seen for over a year. It took him a few days to get familiar, but now it's kisses all round!
• Being brought fresh baked cakes and bread – nearly every day over the last week!
• Watching Little M splashing in his rain boots for the first time! We don't get that much rain here and so had never bought him boots, since I thought by the time it rained he'd have outgrown them! But he's at a good age now for stomping in puddles, so I bought him a second hand pair and he loved stomping about – and parading around with the umbrella.
• Completing my first knitting project!
• Seeing the good in one of those annoying situations where bureaucracy seems to turn against you!
• Going to the pumpkin patch with Little M – he had a whale of a time exploring the hay bale maze and picking out our pumpkins.
• Dressing up for Halloween and seeing Little M's face light up with the excitement of celebrating Halloween together. Photos to follow soon…
What were your moments of gratitude this week?