I can't believe it's nearly time for the end of the 52 project!
Little M was a bit out of sorts in the week or so before Christmas, hence a distinct silence on the blogging front! He had a cold and got very tired. It was the perfect excuse for some chill out time though. Here he is just chilling out with the ipad and his favourite monkey toy.
"A portrait of my son, once a week, every week, in 2015."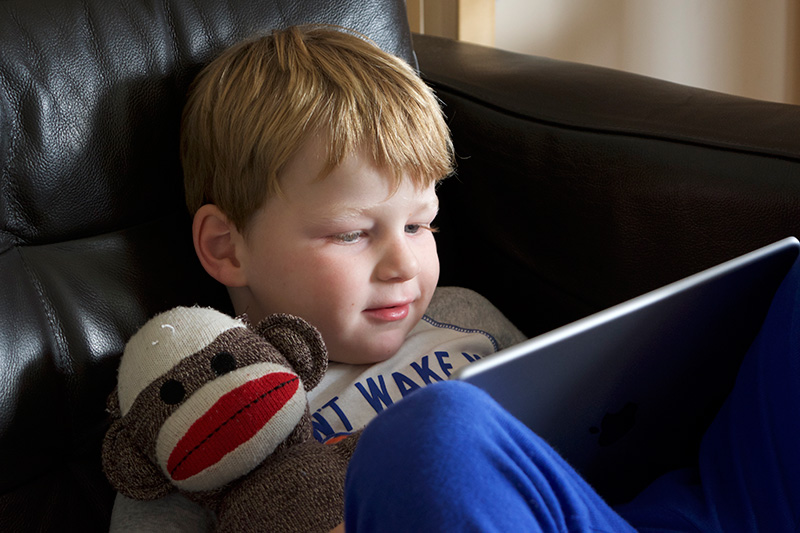 Cuddling monkey.
Just chillin'.
See all my 52 project photos from this year.