I can't believe a whole year has gone by and it is time for the end of the 52 project!
I have loved having the inspiration and incentive to take photos of Little M every week and have really enjoyed working on my photography skills along the way. I'm looking forward to another photo project in 2016 and continuing to learn how to improve my photographs.
It seems appropriate that in the last week of the project (the last week of 2015 in fact!) Little M has turned 3. I have watched him grow and change throughout the year from a toddler to a little boy. It makes me feel both a pang of wistfulness for the time that has gone, and a surge of pride for the amazing little person that he is. I can't wait to see what he gets up to in 2016!
"A portrait of my son, once a week, every week, in 2015."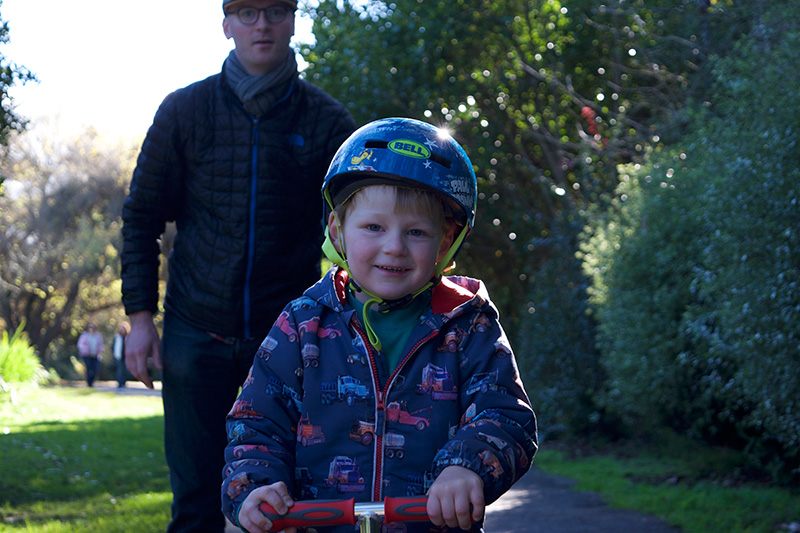 Scooting along.
A smile on his face.
3 years old! Little M.
See all my 52 project photos from 2015.