Moments of Gratitude is where I reflect on all of the things that have made me happy, thankful and inspired that week. I hope that I will also inspire you to do the same…
First of all, Happy New Year everyone! I've had a much needed break over the holidays, so there's not been much blogging going on. We stayed in San Francisco for Christmas. Although we missed seeing our families, it was lovely to have some family time with The Hubster and Little M, to not rush about too much and put my feet up once in a while!
I'm starting off the new year with a special Moments of Gratitude, reflecting on all my special moments from the year of 2015.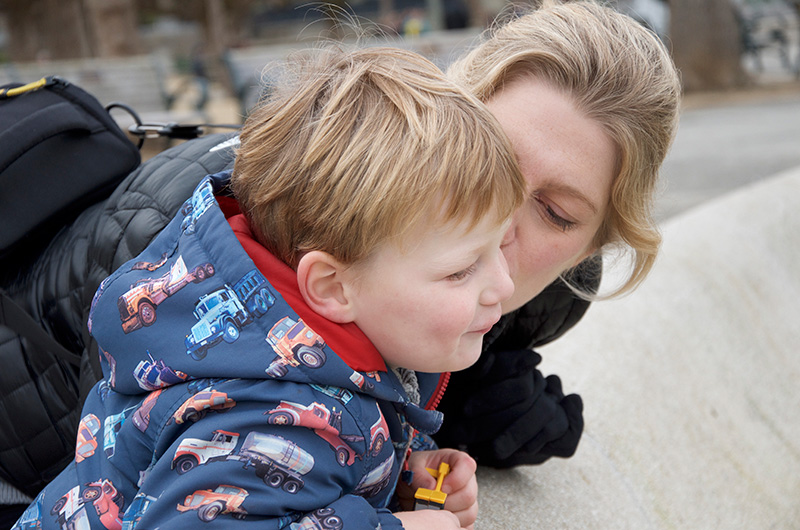 There were so many special moments in 2015 it was hard to pick just a few! But doing this exercise has helped me to reflect on all of the lovely moments from throughout the last year, rather than thinking about the things I want to change next year.
So here are my Moments of Gratitude for 2015…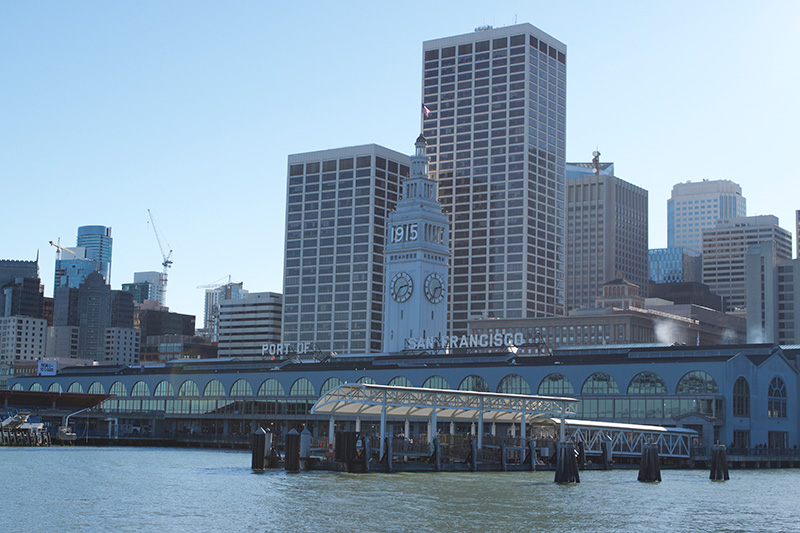 • Another year in San Francisco… We are still not sure how long we are going to be here, if and when we will be moving back to the UK. But in the meantime we have enjoyed another year in an incredible city with incredible opportunities. Earlier in 2015 I reflected on how our move to San Francisco has changed our lifestyle.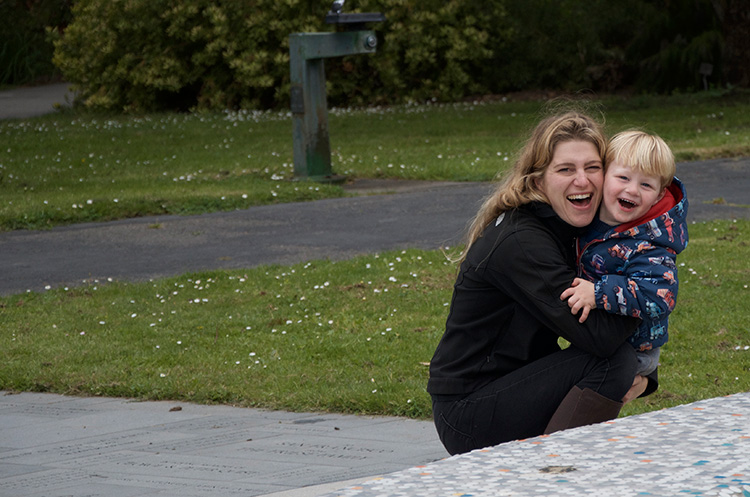 • Watching Little M grow, change and mature from a toddler into a 3 year old little boy. I do look back wistfully on how quickly the baby years seemed to go, but he's so much more fun to be with now! He's running and scooting rather than being pushed in the stroller, you can have proper little conversations with him and he has a wicked sense of humour! Of course he'll always be my baby too though…
• Feeling inspired by so many amazing bloggers to keep pursuing my blog. Although I started the blog in 2014, 2015 was the the year that I began to link up with other bloggers and have begun to feel more part of the online blogging community.
I'm especially in love with the blogs youbabymemummy, whatkatysaid and alongcamecherry for their incredible content and down to earth attitudes. They have all inspired me in my own blogging journey and I'm looking forward to reaching new blogging ambitions in 2016.
• Feeling part of little communities and making new friends. In 2015 the Book Club I started with a friend went from strength to strength and now has a solid, reliable group of members who are all now friends. I also started a little knitting group with a friend who is teaching me how to knit. It's so rewarding to learn a new creative hobby.
• Practicing and improving my photography skills. At the beginning of 2015 I had just got my first SLR camera and having LOVED exploring the camera. I found inspiration to photograph Little M through the 52 project and have enjoyed collecting memories of him throughout the year, as well as improving my photography. I'm looking forward to a new photography project in 2016 and improving my photography skills further.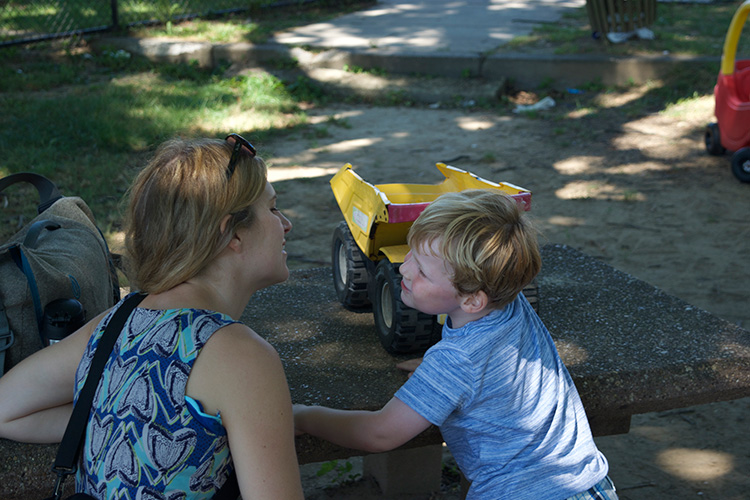 • A fun visit to Washington DC. This was such a lovely break over the summer. It was so nice to spend time relaxing with The Hubster and Little M, to catch up with family members and to enjoy the sunny weather. I look back on our visit with fond memories.
• Seeing my parents for the first time in over a year! We love being here in San Francisco, but it can be tough as it is a long way from home and we can go a long time without seeing friends and family from the UK. It was so good to see my parents and to see Little M rekindle his love for his grandparents!
• Finding out that I am pregnant! Only six weeks to go now and we are so excited that Little M is going to have a little sister!
Of course, like most people, I always aspire to achieve more – as a mummy, as a wife, as a blogger, as a person… but for 2016 I fancy doing something different to the traditional resolutions.
I love this idea of Making a Rememberlutions Jar from fellow blogger Katy. It's such a lovely idea to collect your achievements throughout the year and then take the time to reflect on them at the end of the year. I think I will do something similar to this, I'll let you know when I have it all set up!
What about you? What moments were you grateful for in 2015? And what about this new year? Do you have any resolutions, aims or aspirations for 2016?