Lots of things have changed in our lives since The Hubster and I moved from the UK to San Francisco, several years ago. Little M coming into our lives is the biggest change of course! But there are lots of smaller, every day things that have changed about our lifestyle since we moved to the city by the bay.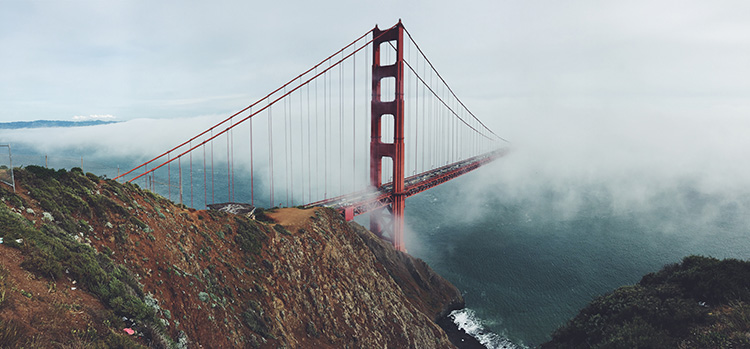 I thought it would be fun to think about the ways our lifestyle has changed – and what you can expect if you are also planning a move to San Francisco…
1. High Rental Costs
In case you didn't already know, rental prices in San Francisco are sky high – they were high when we moved here and have taken an even bigger spike recently. We knew rents would be expensive, but having lived in such a cheap area of the UK before, this was a bit of a shock to us. It also sadly means we can not afford to move now, unless we move out of the city (or come into lots of money!)
If you are planning a move to SF you'll need to either have a really high salary, or be prepared to share an apartment with room mates (or just scrimp along and live very cheaply, like we do!) Alternatively, rents are (slightly!) cheaper in some of the surrounding areas.
Sadly, the high rent also pushes up the prices of all the other facilities too – anywhere that businesses have to pay those high rents. So gyms, day cares, hairdressers – are all generally more expensive than in other places (and much more than we were used to in a small town in the UK).
On the more cheery side, fuel prices are much lower than the UK – plus the mild climate means you rarely need heating or air conditioning anyway. The cost of every day items, like baby things, clothes and so on, are much cheaper than in the UK – so it does balance out the high rental costs a little bit…
2. Small Apartment Living
If you've lived in New York, London or another big city, you'll get the idea! Since rents are so high, apartments are generally small. A 2 bedroom apartment seems like such a luxury to us! We quickly realised we'd have to downgrade our apartment search from a 2 bed to a 1 bed apartment – thankfully we found one with a small second room which became Little M's bedroom, so he at least has a (small!) space of his own. If you are on your own, or in a couple then you might also consider apartment sharing – if you can't afford a place of your own.
Like many San Francisco apartments, ours doesn't have a washer or dryer, so we have to go to the Laundromat every week – luckily there are plenty in the city and one close by. If you are lucky (or money isn't an issue) you may have laundry facilities in your building.
If you have a family like us, there are benefits to living in a small space with children – little ones are easy to keep track of for starters. If won't work for us forever, but is fine for right now.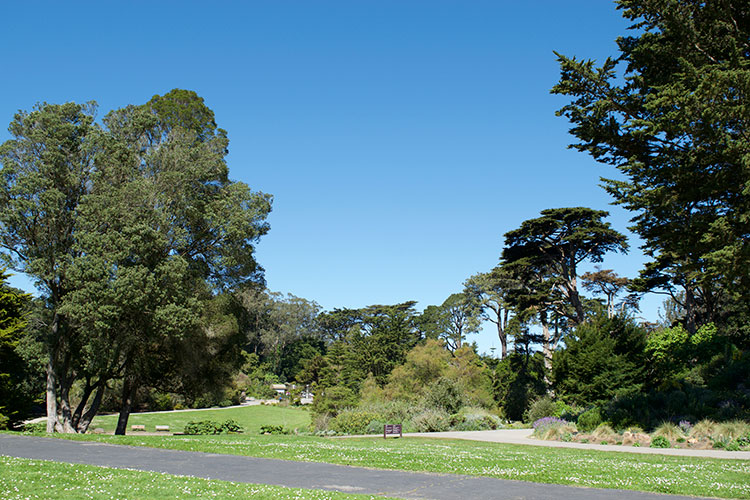 3. Outdoor Lifestyle
Perhaps it's the flip side of living in small apartments – we don't spend all our time in them, but get outdoors! San Francisco has an amazing park, called Golden Gate Park, which is right on our doorstep and where we spend most of our time. It's full of playgrounds, museums, wildlife and opportunities to explore. There are heaps of other parks in San Francisco too – plus we are surrounded by ocean, bay and a wealth of natural beauty. Combined with a mild climate year round – that never gets too hot, or too cold – there are plenty of opportunities to get out into the outdoors and have fun!
4. Amazing (and cheap!) fruit and veg
Thanks to the warm, mild climate, California grows lots of amazing produce. It's all fresh, amazing quality and many things grow year round.  It's easy to buy locally grown fruit and veg – and it's cheap too. We have lots of fab produce stores near us – full of yummy, yet affordable, fruit and veg. It makes it so much easier to feel inspired to eat healthily! Little M often eats raspberries for breakfast (California grown) year round!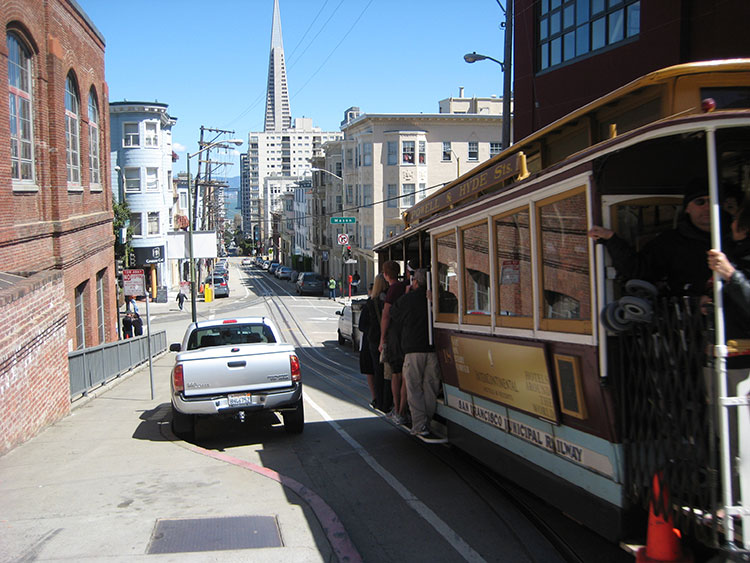 5. Walk, bike, bus, train… everywhere!
San Francisco is a very compact city and is not very conducive to driving and parking. But since the city is so compact and the public transport is good, it makes it much easier to get around without a car. We, in fact (gasp!) don't own a car.
In the city itself everything is very accessible by bus, tram, train, bike, or good old fashioned walking. I love the fact that Little M and I can walk everywhere, or hop on a tram with no hassle. It's also lovely having everything we need close by – shops, parks, museums, cafes… We also chose to live in the city itself so that we could both have a short walk to work – and not have to do the dreaded commute.
It is a bit more of a pain to get out of the city without a car, but luckily there are some cool car sharing schemes. We have a zipcar location just a block away – so we can still easily get out and explore the stunning scenery around us.
There's probably plenty more I haven't mentioned, but this at least gives you an idea of how our lifestyle has changed since moving to San Francisco – and what to expect if you are planning a move here. There's some ups and downs, but overall we feel our lifestyle has changed for the better. (Except for those pesky rental prices of course…)
Read more about my Reflections on Moving Abroad.
Lead photo by Rob Bye courtesy of Unsplash.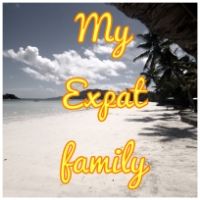 [plinker]