Moments of Gratitude is where I reflect on all of the things that have made me happy, thankful and inspired that week. I hope that I will also inspire you to do the same…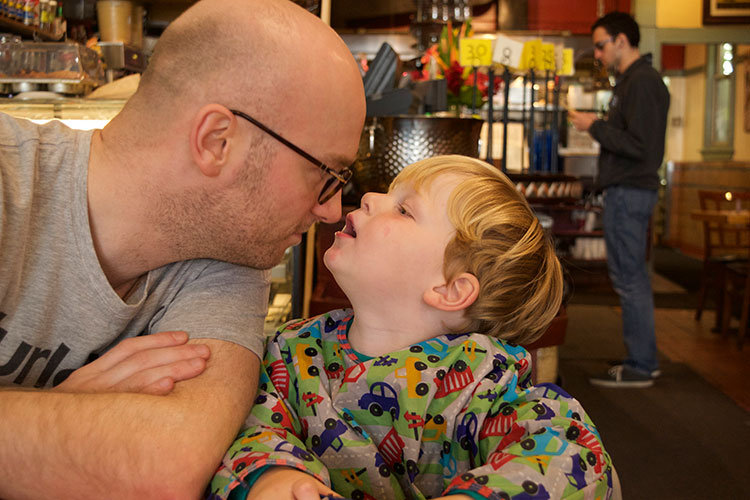 This week I have loved these moments…
• Going for a family meal out. No cooking. No washing up. Plus yummy food and fun moments with my boys.
• Doing the washing up with Little M. We've just started doing this and it's so adorable – a real 'slowing things down' moment. I make sure to clear the basin of anything sharp first, then he stands on his little step and gets stuck in. Who knew doing the washing up could be so fun and so cute? (Though it admittedly takes a bit longer than usual…)
• Receiving my first blog related payment – not a lot, but it's a start!
• Going to gymnastics with Little M and jumping in the 'foam pit' (basically a pit filled with large foam cubes!) Super fun – oh and Little M enjoyed it too!
• Completing a new training at work – a good feeling to be making progress in a new role I have taken on.
• Feeling grateful for a friend who has been helping out with looking after Little M lately – you know who you are!
• The sun coming out! After a couple of weeks of fog (this is summer in San Francisco remember…) it felt like such a relief and a joy to feel the sun again and instantly lifted my mood.
• Cuddles and stories with Little M and The Hubster and feeling so happy and grateful for my little family.
What are your moments of gratitude this week?
I am linking up with Enchanted Pixie and her 52 Weeks of Gratitude and…
[plinker]