We've just returned from a lovely holiday in Washington DC – visiting family, relaxing and doing a little bit of exploring.
I had plans to visit at least a few of the monuments and museums in the city (and we did make it to a couple…) but it was the little moments that were the most magical. It was a lovely reminder from Little M that life is all about those little moments. Just relaxing, laughing and spending time together as a family. Plus, let's face it, there are only so many museums you can take a 2 year old to…
So here we have a compilation of some of those little moments. I love each of these photos as they are all moments that made me smile. There's a couple of travel tips thrown in too, in case you are also visiting the area with a toddler…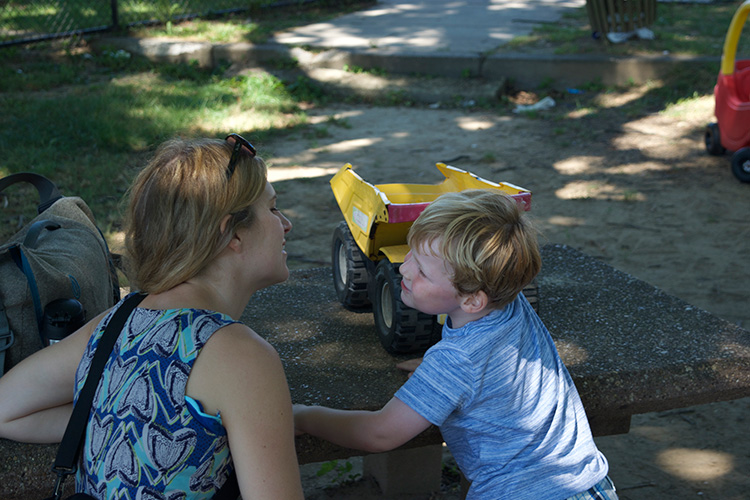 Little M's favourite activity was, of course, visiting the local playground! It was a particularly cool playground, complete with trucks and ride-in cars. Little M was in heaven. If you are visiting DC with kids, you might find this list of playground recommendations useful.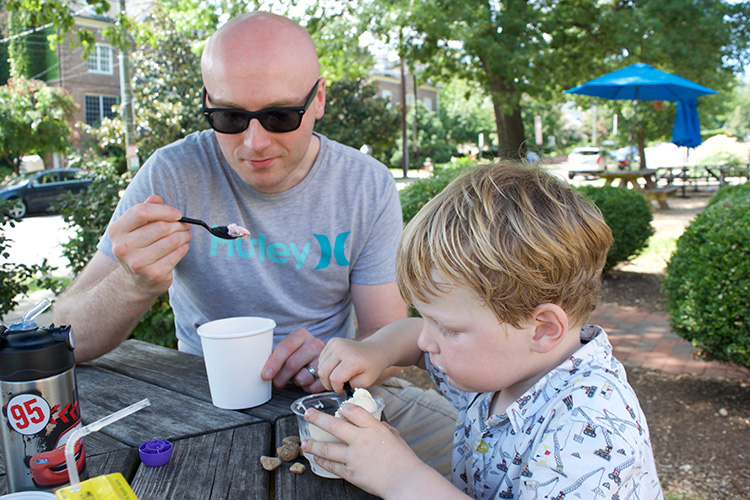 The second best activity of choice was eating ice-cream! At lunchtime we loved grabbing a sandwich, followed by an ice-cream at the delicious Jetties. They have several locations in DC and come highly recommended by all of us. They serve sandwiches, salads and ice-creams and have a nice little kid's menu too.
The outdoor swimming pool was high on the list of favourite activities too. We loved the outdoor pool at Bethesda, which is actually in Maryland, but a really quick drive from DC (depending on where you are staying).
The pool is open seasonally and the facilities include a 50 metre long z-shaped main pool, a diving area with diving boards and a slide, a separate tot pool, a shallow water teaching pool and a six lane lap pool. There are also plenty of sun loungers, a grassy area with plenty of shade, changing rooms, showers and a snack bar. We loved this place! It had a lovely resort feel, full of kids, but plenty of space. It made the holiday feel complete!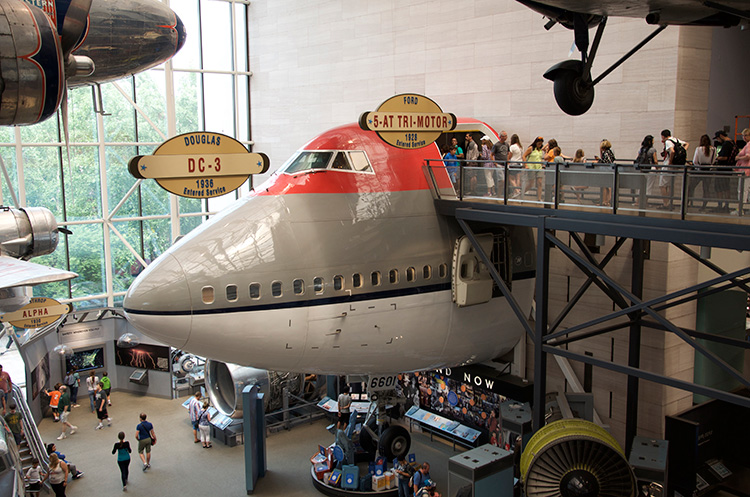 With two vehicle nuts in the family (Little M and The Hubster, in case you hadn't guessed!) The Smithsonian National Air and Space Museum was one museum that we DID have to visit. There is plenty to keep kids interested, especially those into 'things that move'.
Any of the Smithsonian museums are particularly great to visit with kids because they are all free! This makes them budget friendly, but also great if you have a toddler and only want to pop by for an hour or so. Little M loved looking at the rockets and touching "a real airplane" – but an hour was about his limit before he was ready to move on!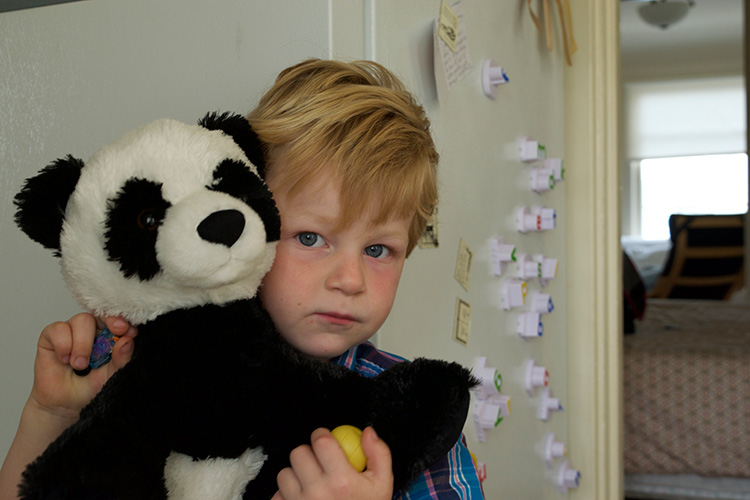 The Smithsonian National Zoo is a great place to visit with kids. The Kid's Farm is especially good for very little ones as they can see farm animals close up and pet them. Unfortunately, Little M got a bit hot and tired on the day we visited the zoo. But he was very happy with his cuddly panda souvenir – a nice momento of the two baby pandas that had just been born at the zoo.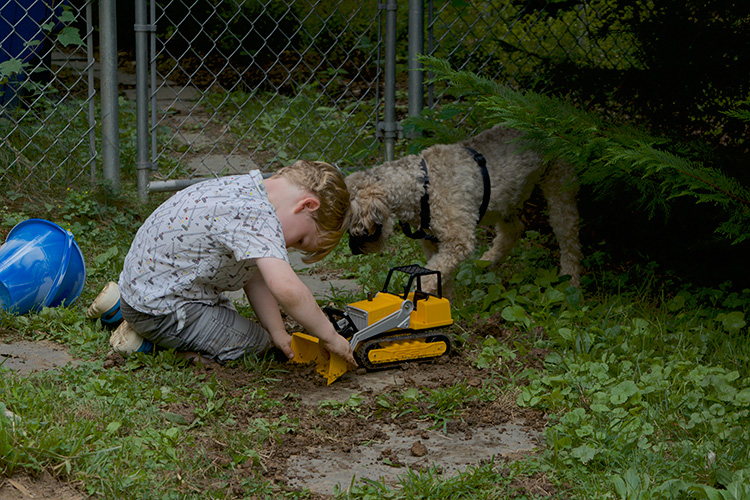 Finally, nothing could beat just hanging out at the house, playing in the garden and digging in the dirt. You just can't separate a man and his trucks!
What little moments did you enjoy this summer? Have you visited DC with kids? What things would you recommend to do?
If you are travelling by plane with little ones you might also like my tips on flying with a baby or toddler.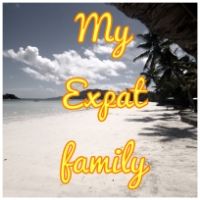 [plinker]