Moments of Gratitude is where I reflect on all of the things that have made me happy, thankful and inspired that week. I hope that I will also inspire you to do the same…
It's been a couple of weeks since my last Moments of Gratitude, since we've been away on a family holiday to Washington DC. Some of my favourite moments for this week's post therefore span over the last two weeks.
If you like you can also pop over and read more about the highlights of our trip to Washington DC.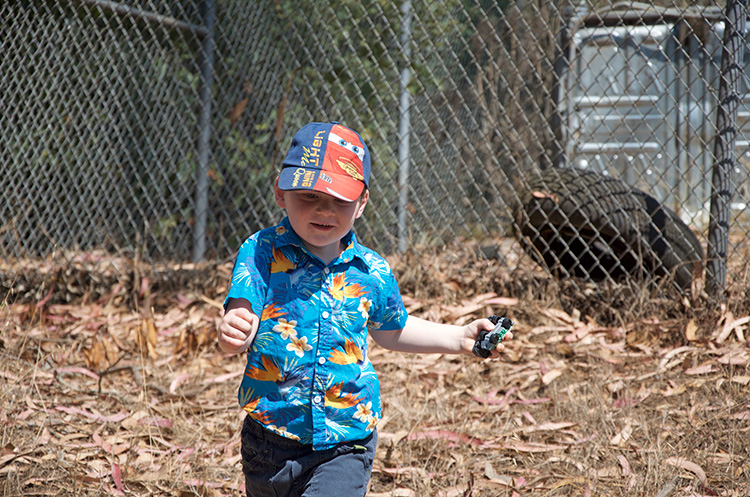 Over the last couple of weeks I have loved these moments…
• Seeing Little M be so gentle and caring towards the dog at the house where we were staying in DC.
• Having time to relax and just enjoy being with my little family.
• Catching Little M as he jumped into the swimming pool, shrieking with delight – again and again!
• Getting to go on a date night with The Hubster! We went to see the new Mission Impossible movie – and it was ace!
• Watching Little M devour the black olives on his pizza. So funny how he adores black olives!
• Sleeping in until 10am last Friday! This was admittedly the result of a late night travelling and a tired, jet lagged toddler – but the result was a blissful 12 hours of sleep afterwards!
• Coming back to San Francisco and feeling like we were returning 'home' again.
• Seeing Little M so happy to be back in his stomping ground at the park.
What are your moments of gratitude this week?
 [plinker]