Monday was a holiday here in the US and what a glorious day it was. We spent the morning at the only place that made sense – the beach of course!
"A portrait of my son, once a week, every week, in 2015."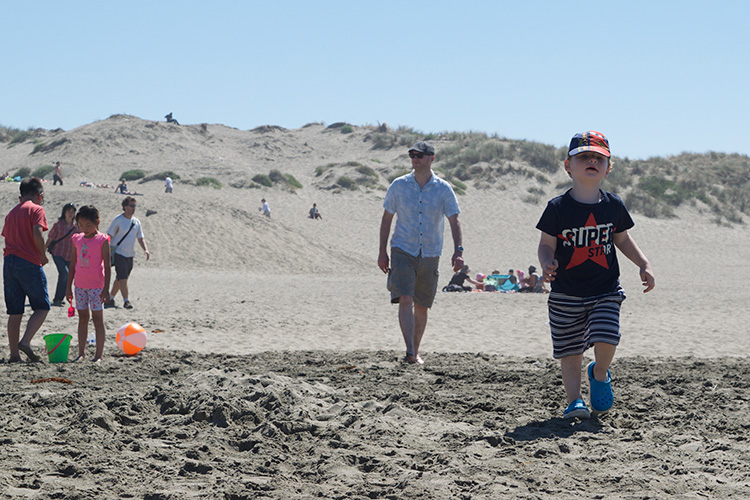 Hot sunny day.
Little M in his element.
Scampering on the beach.
See all my 52 project photos from 2015 so far.