I thought I'd write a little post about the direction I'm aiming to take Little Fish this year.
This isn't a 'goals' post as such. I've decided to not blog about my specific goals – there's only so much we can read about stats isn't there?!
But I've been thinking about the direction of the blog. I thought it would be nice to talk about what you can expect more of on Little Fish this year and what things might be changing.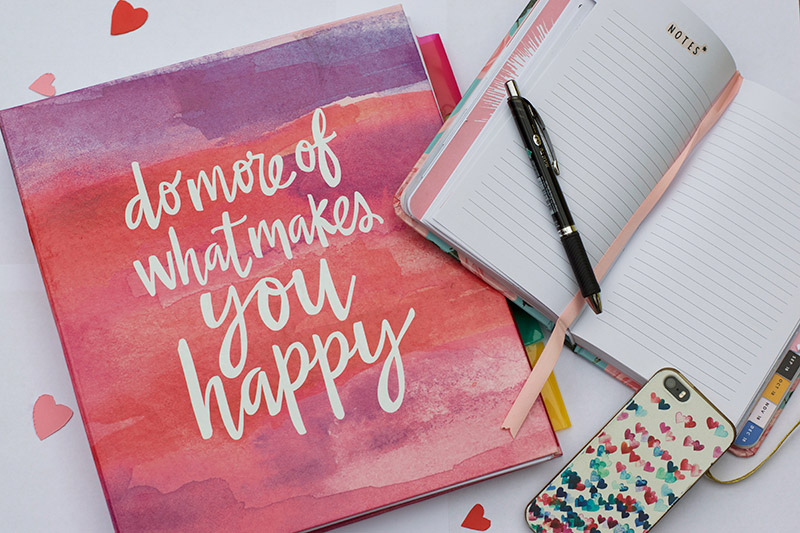 Little Fish has always been a place for me to share ideas, tips and inspiration for families. I've also enjoyed sharing many of my personal photos and stories over the years, especially from our time in San Francisco recently.
What will you see more of?
Creativity and learning
Moving forward I will be continuing to share simple ideas for families, but with more of a focus on creative ideas – arts, crafts, recipes and play ideas for children. These will all be easy and 'doable' in our busy lives – don't worry you don't need an art degree, just some enthusiasm! I'll also be sharing book ideas and suggestions, especially ideas to pair with crafts and play. I'll be sharing more printables for children too, especially over in my email group – so do join us using the link below.
I hope that these creative and learning ideas will benefit both parents and teachers of young children. As a teacher and a parent, I'm excited about this direction!
Outdoors
As well as creating, my other passion is exploring the natural world. So I'll be continuing to write about our outdoor adventures to wonderful places – both in the UK and (hopefully!) abroad. There will be more of a theme of loving and learning about nature in many of my craft and learning posts too. Regular readers will know I love the ocean (or maybe a little obsessed…) So I'll also be introducing a new monthly series of posts about our visits to the sea – watch this space!
Appreciating the simple things
I'll be continuing to share my Little Moments posts, as these are my opportunity to share more of my personal stories and photographs. Plus I just really believe in the importance of appreciating the simple things! These posts help me to do that and hopefully inspire you to do likewise!
What will you see less of?
Parenting posts
I'll be sharing less parenting 'tip' type posts than I have done in the past. However I will continue to share reviews of any products that I think are of value to my readers – or that fit with the theme of creating and exploring together. I will also share any posts that I think are relevant within this focus.
Living Arrows
I have loved joining in with the Living Arrows project for the last couple of years. It's been a fantastic chance to focus on my photography and collaborate. However, every post does take time. With Little M at school now, it's also got harder to always have photos ready to share each week. I want to make sure every post is of value to my readers – and put as much time as I can into creating great content.
I will continue to share my family photos through my weekly Little Moments posts. That way I can join in the Living Arrows project as and when I have time, rather than feel pressured to do so each week.
Overall I'm aiming to inspire families with easy ideas – so you can create, imagine and explore together, in balance with your busy lives.
I do hope you'll stick with me through the year. I hope you find something to inspire you and your children!
Warmly,
Rosie x