Is anyone looking forward to an upcoming trip away?
Sometimes preparing for travel can feel so overwhelming! There always seem to be things that you end up forgetting, no matter how prepared you think you are. This post will give you some pointers to help you feel more prepared – and make your trip go more smoothly.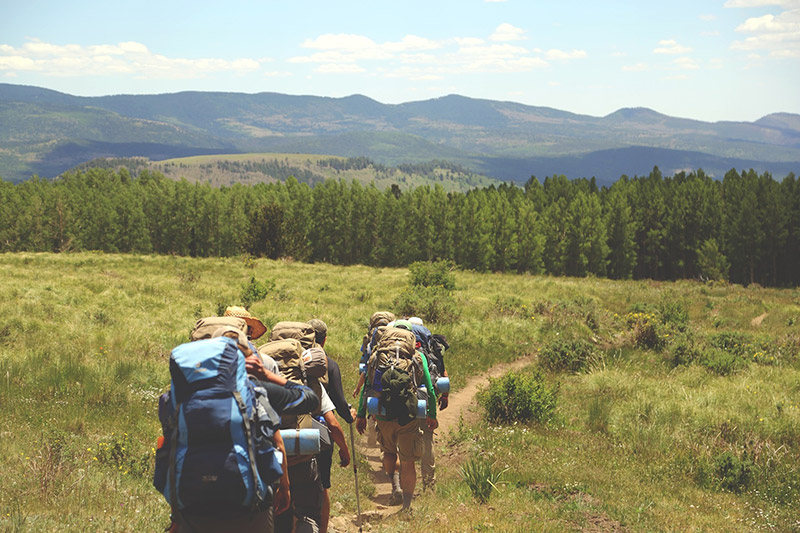 If you are prepared for your trip, you can sit back, relax, and enjoy it. You don't want to get to the airport to realise you forgot your sunglasses. Or realise you need to exchange more money for a cab and have no idea where to do it!
Read on to find out how you can best prepare for your trip with these essential life hacks.
Money Exchange
It is best to have some cash in the currency of the place you are heading. This can be difficult, because sometimes you don't want to carry too much cash – but at the same time you will of course need some! The best way to tackle this is see how much things might cost in the local currency, so you have a good idea of how much money you will need to spend in the first few days.
Another really useful thing to do, is check out all the currency exchanges close to the airport, or near where you are staying. That way you know where you can go to exchange more cash, and don't have to carry lots around with you. It can be expensive to pay for things via card, or to use the local cash machines. Investing in a travel card can be really useful and worth looking into.
The Language
It's good to know at least a few words in the local language before you go anywhere, and you will be surprised how far a few words can get you! Often many people will speak English, depending on which part of the world you are travelling to. However, it is polite to know 'please' and 'thank you', in the local language. The word for 'food', 'bank, or where' can also be really useful!
If you want to get a better grasp of the language you could embark on a language course such as this learn Italian course. If you don't want this level of commitment, you could always do some research online, or watch some youtube videos to learn how to speak the language. There is so much information online you can use. Learning a language is super fun, and will really enhance your trip. Communicating with the locals gives a whole new perspective to your travel experience – so get learning!
These life hacks will help you enjoy your trip that much more. Little things like learning a language, or knowing where to exchange money, can make your whole trip run more smoothly. Once you're all prepared for your trip, you can relax and really enjoy it.
What other life hacks do you use when preparing for travel?
Disclosure: This is a contributed post.
(Visited 19 times, 1 visits today)