With its wonderful climate, beautiful landscape and safe reputation, Australia is a great destination to travel to with the whole family.
Just some of the activities you can enjoy include snorkeling in the tropical reef, surfing the waves, and simply enjoying days at the beach. The vast distance that you have to travel to get from place to place makes getting around a challenge sometimes – but you can overcome this with careful planning and patience.
Here are just a few of the top family travel ideas in Australia:
Sydney Harbour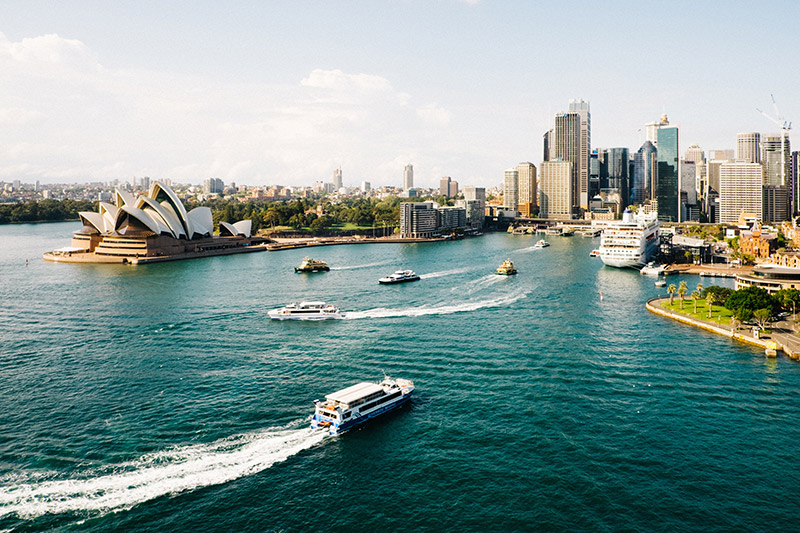 Many of the family-friendly activities are located near to Sydney Harbour – the centre of much of the action in the city. The old Sydney ferry is a great place to start and the perfect spot to see the famous Opera House. If you are looking to have some surfing lessons, Manly Beach is a good destination for first-timers. Other popular attractions include the Sydney Sea Life Aquarium and Wild Life Sydney Zoo.
The Great Barrier Reef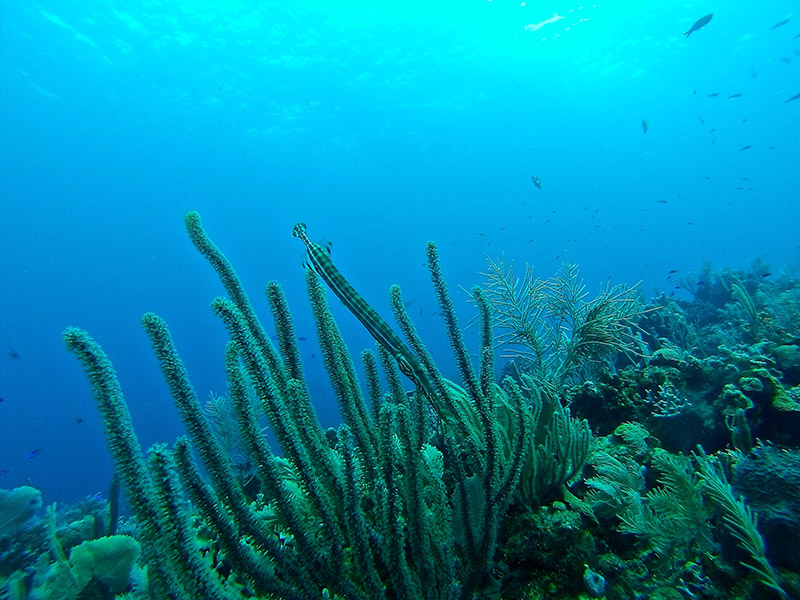 This incredible destination is one that is well-suited to the entire family. You can start at Cairns or Port Douglas, taking in the beautiful outer reef on a day trip. Simply snorkeling over this area is incredible, but if you have kids that are a little older, you could take them on a scuba diving adventure. If you have younger ones, a trip on a glass-bottom boat will amaze them – so many colourful fish to see!
Gold Coast Theme Parks
Dotted along the Gold Coast, there are five major theme parks which all scream for your kids' attention; WhiteWater World, Sea World, Dreamworld, Magic World, and Wet'n'Wild. So, whether you are looking to get wet on the water slides, scream in terror on a rollercoaster or get up and close and personal with some marine life, there is bound to be the perfect option for your family. A little further north, you could take a trip up to the ever popular Australia Zoo.
Brisbane
Brisbane is certainly vying for the title of the most family-friendly city in Australia. The river is one of the major appeals of the city, so visit this website for a few different boating options. The Lone Pine Koala Sanctuary is another popular choice. The South Bank Parklands is perhaps the best part of town to visit for families – full of lawns, barbecues, and playgrounds.
Tasmania
If you are looking for a family driving adventure, Tasmania certainly fits the bill! Compared to the rest of the country, this region is relatively compact. A few of the activities that you can enjoy while you are here include: sea-kayaking, camping, mountain biking, and beachcombing. Enough to keep even your most restless little ones entertained! If the weather isn't kind to you, there are also plenty of museums along the way.
Are you planing a trip to Australia? What are you planning to do?
Disclosure: This is a contributed post.