Little Moments is where I reflect on all of the little things that have made me happy, thankful or inspired that week. I hope that I will also inspire you to do the same…
I'm so happy to get back into the swing of my little moments lists. I really enjoy the chance to look back over the week that has passed and think about all those little things that really mattered.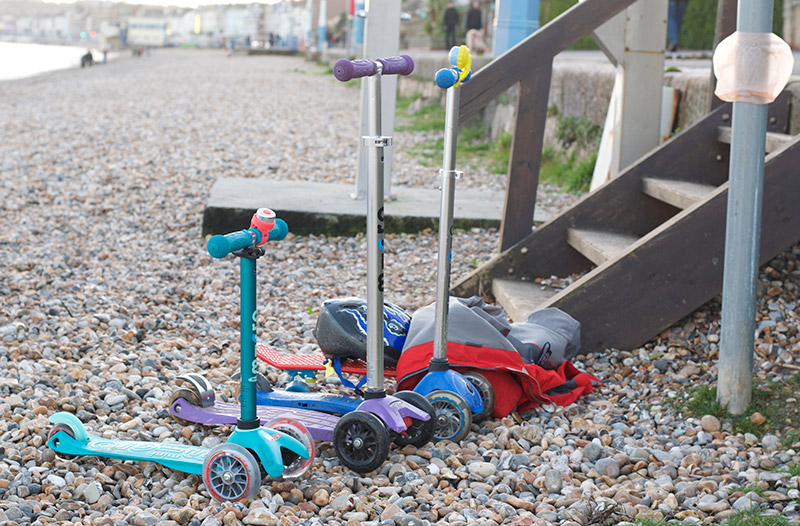 Why not start your own little moments list? You can just jot them down on a piece of paper, or in a journal. Or you could write one a day and add it to a memory jar for the year.
We had a fun, but hectic Christmas holiday. A new baby was welcomed into our extended family! There were coughs and colds all round and the chaos (and fun!) of visiting people all over the country. We made a real effort to catch up with people this year – as it was our first Christmas back in England for six years. I do now feel like I need another holiday though – ha ha!
The last week started with busy-ness, but has ended with the calm of routine back in place. I've also included Little M's birthday in my list, since it fell over the Christmas holiday. Here are this weeks little moments:
Little M turned 5!
I still can't believe I have a 5 year old! Where does the time go?! We celebrated with presents, a visit from the grandparents and a combine harvester cake! I'm so lucky to have a husband who thrives on the challenge of decorating complicated cakes! 😉 We still have the party to go this weekend, so watch this space!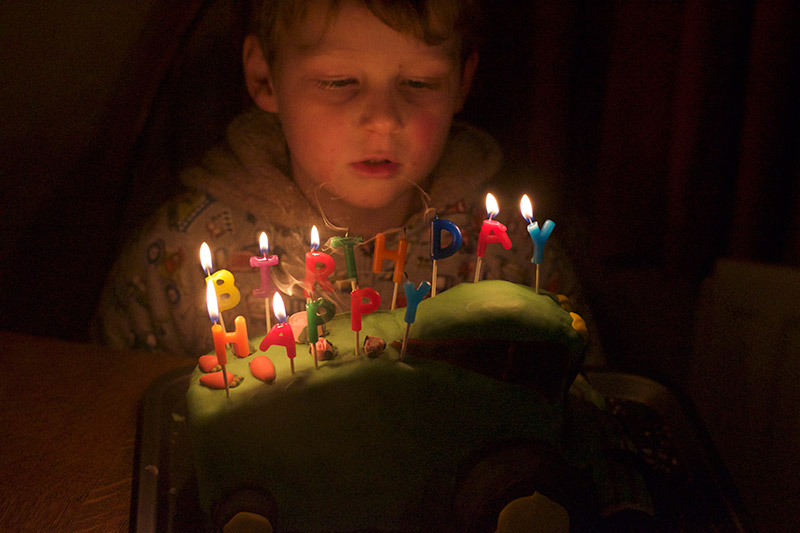 Blogging goals
I did a fantastic course by the always inspiring You Baby Me Mummy right before Christmas. I've since been setting out my goals for the year in my lovely new planner – well done hubby for that Christmas present 😉 I feel excited about the direction I want to head in and will share another post on this.
Long lost friends
There was much catching up with long lost friends over the holidays. But last weekend I got to catch up with some of my oldest friends – back in Dorset, my home turf. It's been over three years since we've visited the UK and it was so good to see everyone again – there was lots of nattering – despite my very sore throat! We also took some 'Elfie Selfies'!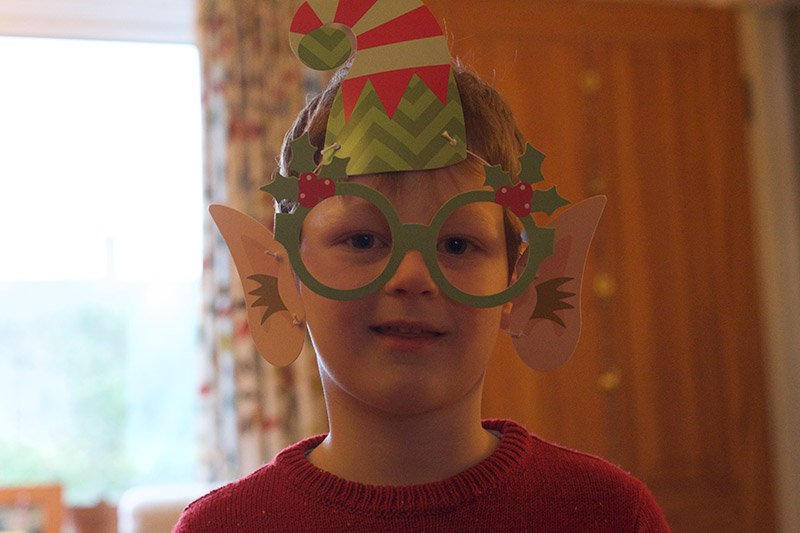 Family catch ups
A bit of a catch up theme I know! It had been over three years since I had seen my brother and my nieces and nephews – it doesn't seem a minute and yet the children have grown up so much. We had a fun day with lots of eating and romping about by the sea. One to remember.
The beach
Perhaps it's because my roots are in Dorset that I always yearn for the sea? I don't know, but it was lovely to breathe that fresh sea air again – although a much calmer ocean than the Pacific! LP made the most of the opportunity to test out her new scooter – and loved every minute!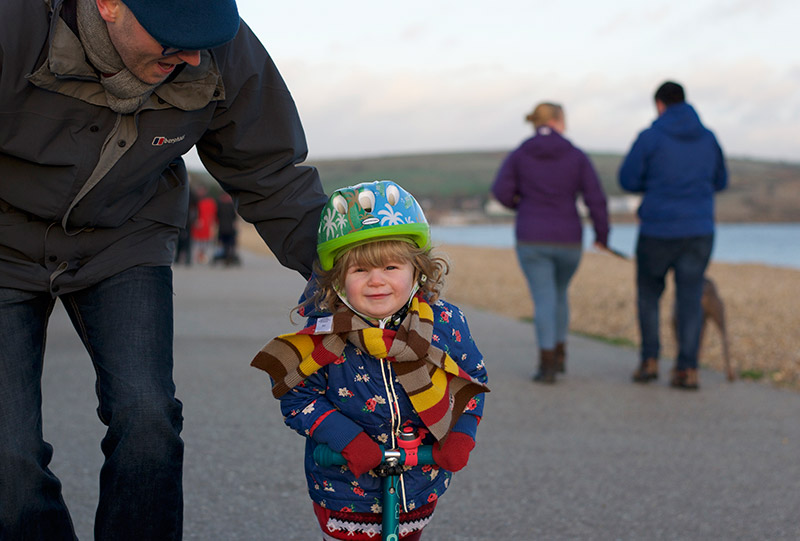 Discovering Aldi and Lidl!
Yes, this is something I am thankful for! One of our aims for this year is to budget better. We were never able to shop that cheaply in San Francisco, but are so happy to discover that shopping in Aldi and Lidl can make our lives easier to budget. I just love that the quality is so good too. Anyone else an Aldi or Lidl fan?!
This weekend we have a Dinosaur themed birthday party on Saturday, followed by probably collapsing in a heap on Sunday! I've still not got my head around the fact it's nearly the weekend, as Little M only went back to school on Thursday!
Did you have a good week? Any New Year goals? What are you up to this weekend?