Little Moments is where I reflect on all of the little things that have made me happy, thankful or inspired that week. I hope that I will also inspire you to do the same…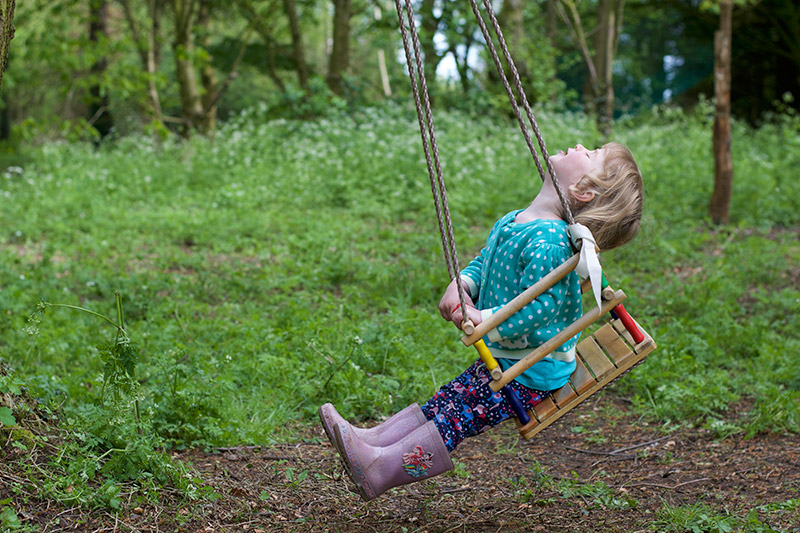 Phew, well it's been a long week of tummy bugs and just 'getting on' with things. We all have those weeks don't we?
Sometimes it's hard to see the little moments in those kind of weeks, so I thought it was even more important to have a go at writing my list this week. Plus, I didn't post my little moments last week either, as time keeps escaping me. Pesky time!
So here are my latest little moments, I do hope you'll take this chance to think about your little moments for the week too!
Getting out in the garden
Having a garden is one of the things I was excited about when we moved to Cambridge. Now the weather's warming up we are really benefiting from it. I love that the kids can get outdoors any time they want. We have added a sand pit and a trampoline to the garden, which the kids love!
Blogging collaborations
I'm finally feeling like I'm making progress with this blogging lark of mine. Of course I love creating and blogging for the love of it, but am keen to make it a part time job if I can! I've got a couple of collaborations coming up which I'm excited about…
Finding my 'village'
I never pictured myself living where we are living. It wasn't part of any grand plan. Yet in such a short space of time I already feel like I have found my 'village'. Even though I've been ill with a tummy bug and both kids have been poorly this week, I have felt so supported by my mum friends and by my lovely sister.
LP on the forest school swing
Oh LP, she makes me smile every day! She sat on the swing at forest school and swung back and forth forever – it was like she was in another world. I remember getting lost in the moment like that as a child. We could all learn a lot by being like that once in a while.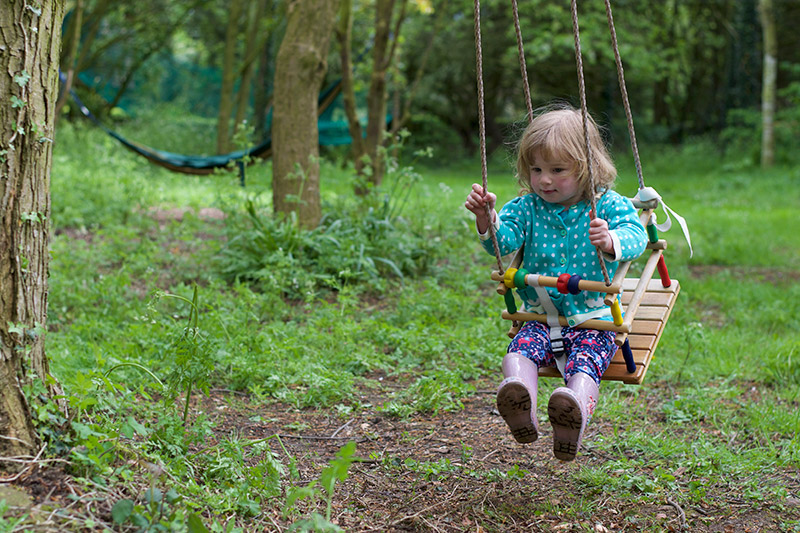 A long run
I've kept it rather quiet, but I'm planning to do a half marathon in a few weeks! I haven't done a run that long since before I had the kids, so I'm a little nervous. Last weekend I managed to do my longest run yet though – almost 12 miles. I was exhausted afterwards, but feel more confident in myself to complete the race now!
Little M taking things in his stride
Despite being a poorly boy, Little M has taken everything in his stride this week and just got on with things. He's also moved up a group in his swimming lesson – proud parents!
This weekend the sun is shining and everyone is well, hooray! I'm looking forward to pottering about in the house and garden, plus hopefully a trip to the beach.
What have you been up to this week? Any plans for the weekend or week ahead?