This week's Living Arrows photos were both taken whilst we were playing outside last week. We explored a different playground for a bit of a change. Both my kids love playing in the sand – this day was no exception!
11/52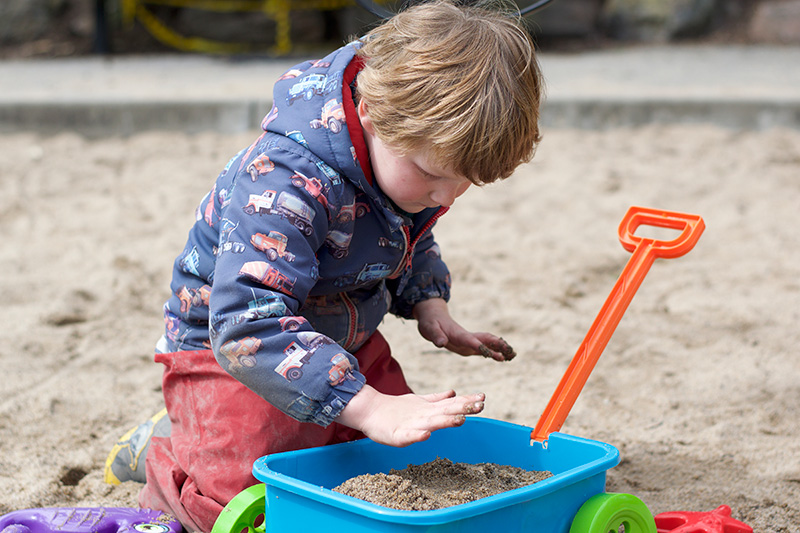 Little M was working hard on a project in the wagon. He said he was making a cake!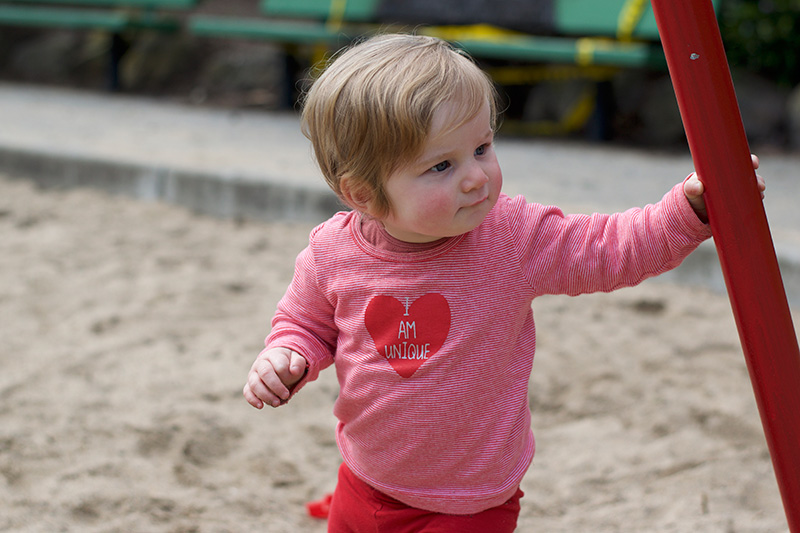 LP enjoyed watching her brother and testing out her new found walking skills – just a couple of steps at a time!
Take a look at all of my Living Arrows photos from 2017.
Are you following me on Instagram? Head on over and join me for more photos capturing childhood moments – plus the great outdoors and simple children's activities. See you over there!
"You are the bows from which your children as living arrows are sent forth." Kahlil Gibran