I hope that you have had a lovely weekend? We've had some gorgeous weather in San Francisco lately and have enjoyed time with family and friends over the weekend.
If you read my Little Moments from last week, you'll know my kids love playing in the forest. What kids don't? For this week's Living Arrows I've picked two photos from last week of them playing in the forest.
18/52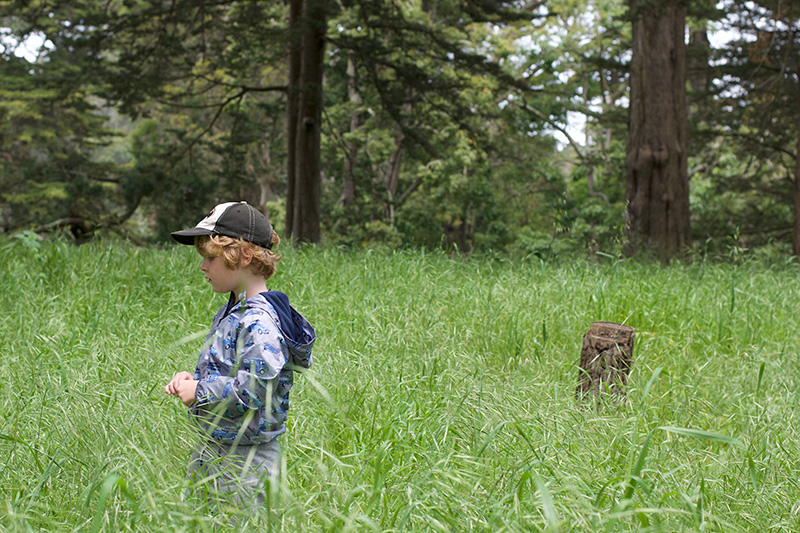 Little M loves to play in the forest – he likes to pretend he's in a jungle! We also like to wade through the grass and pretend we are going on a bear hunt!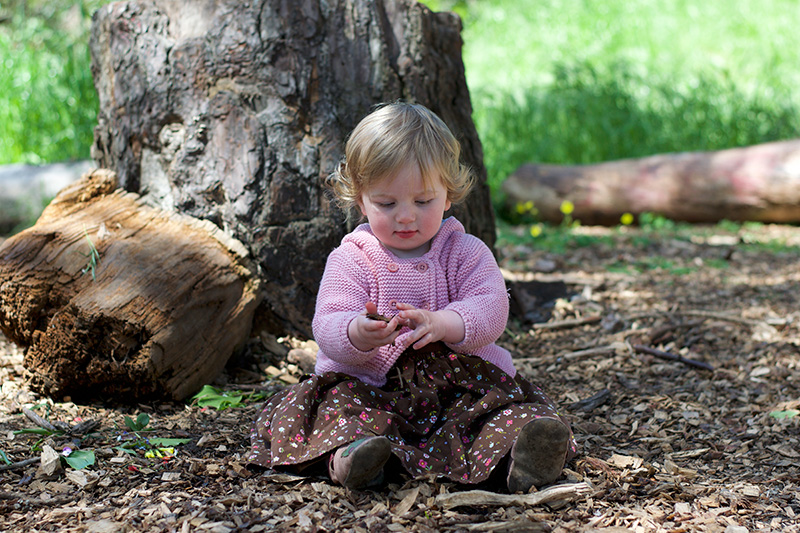 Playing with sticks and leaves is so much fun! LP is a proper little girl now and loves to get stuck in – just like her brother.
Take a look at my Living Arrows photos from 2017 so far. Come and follow me on Instagram for more photos of childhood moments, crafts, activities and the outdoors!
"You are the bows from which your children as living arrows are sent forth." Kahlil Gibran