Living Arrows time again. It comes around so quickly!
We've mostly pottered about at the playground and in the park over the last few days. Just what the kids like doing best!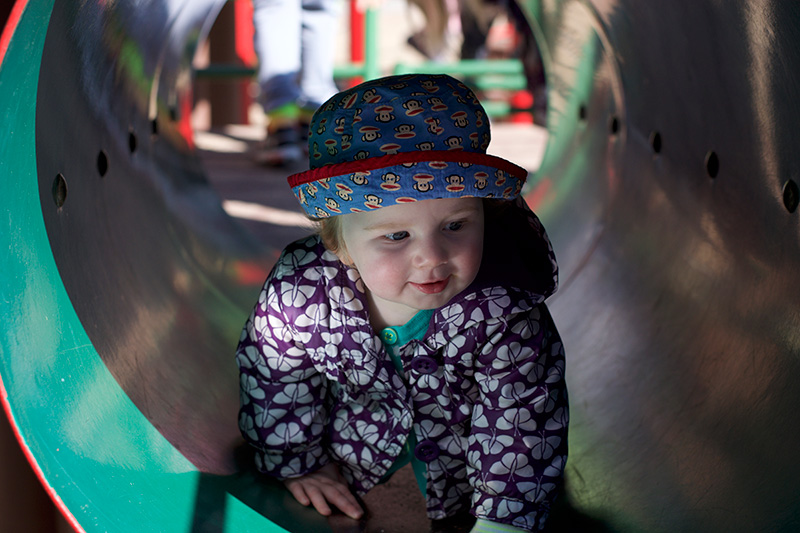 LP discoverered the tunnel at the playground for the first time. She had a real hoot crawling back and forth!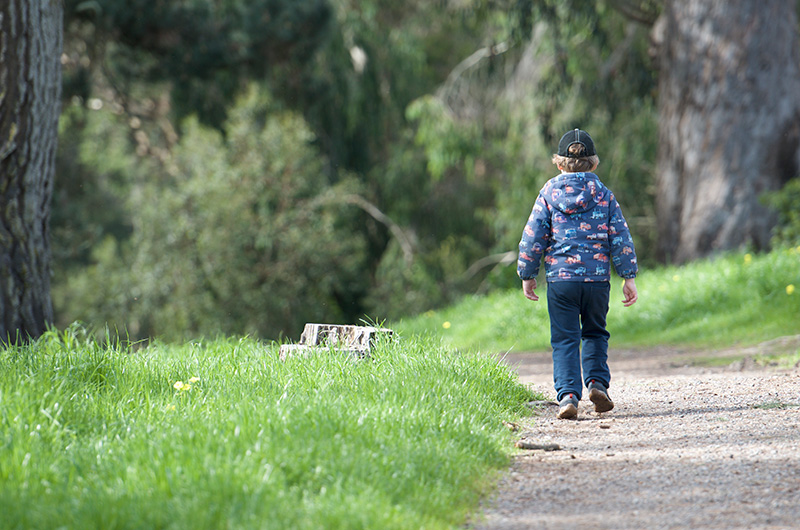 Little M has been a tired little soul the last couple of days, as he keeps waking up early in the morning. He really enjoyed our walk in the park on Sunday though and did an incredible amount of walking. I can just sense the perseverance in him in this photo!
Here are my Living Arrows from the year so far.
"You are the bows from which your children as living arrows are sent forth." Kahlil Gibran