I couldn't resist writing a little post to LP on her first birthday, so thank you for indulging me.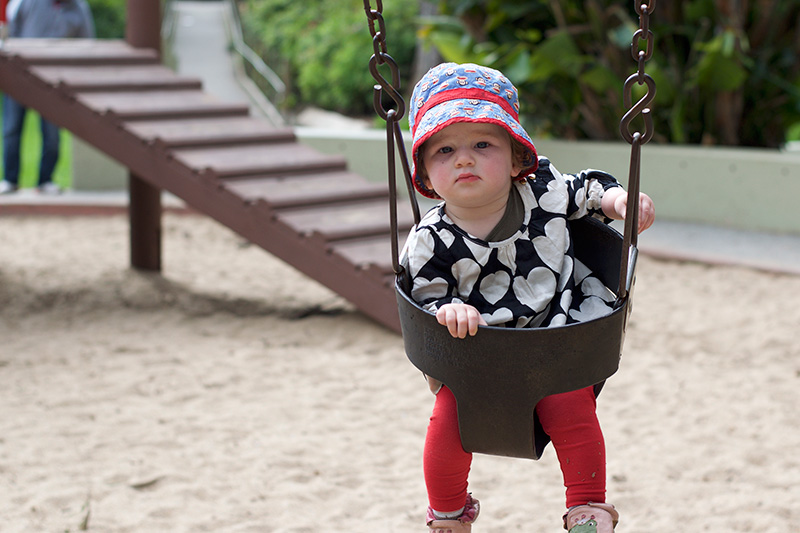 I honestly can't believe a whole year has passed by since LP was born – I think it might have been the quickest year of my life! It's been a hard year, adjusting to becoming a mother of two and Little M adjusting to becoming a big brother. We have had many challenges together.
It has also been a wonderful year. LP has just fitted into our lives so easily and is such a happy and content little soul. I can't imagine being without her!
Here is my little poem to LP on her first birthday…
Dear LP,
Happy 1st Birthday my little one!
You came into our lives and filled a space that we didn't even know was there,
Every day your smile lights up my day,
Your happy nature brightens the whole room,
Your fierce determination shines through those beautiful eyes,
And we love you.
We love you, love you, love you!
More than words can ever say.
I love the way you laugh,
And take everything in your stride,
The way you crawl over for a cuddle,
And a sloppy little kiss!
I'm going to treasure those cuddles every day,
And your sweet breath on my cheek,
Because time goes by too quickly,
We will blink and you'll be big.
So I'm going to hold onto this moment,
And love you.
Love you, love you, love you.
More than words can ever say.
Happy First Birthday LP!
Always be your beautiful self.
Love Mummy xxx
We've had a simple family day – a picnic in the park, followed by a long nap – LP, not me! – and yummy birthday cake. Just perfect! xxx