We've been off having adventures with my parents over the last couple of weeks – so blogging has dropped by the wayside slightly! There have been lots of photo opportunities though, so I've been trying to keep up with my Living Arrows. Here are my picks for this week…
8/52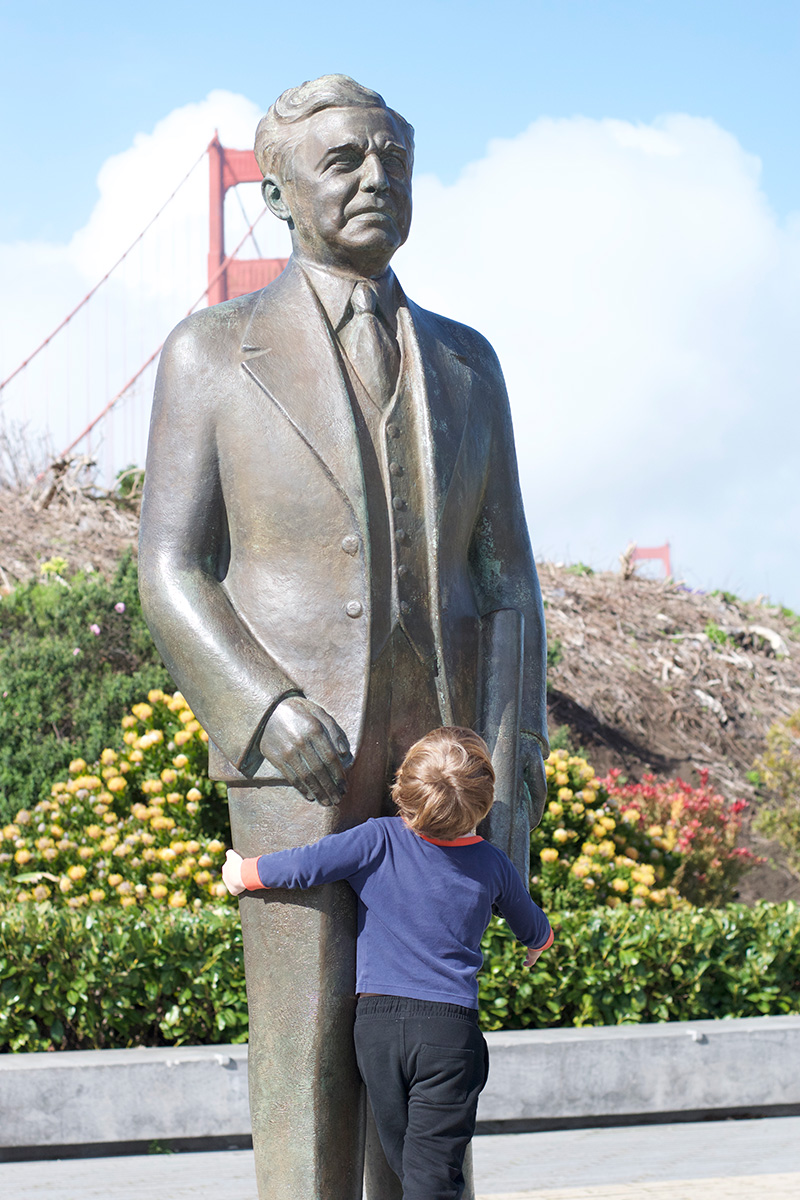 We went for a trip to the Golden Gate Bridge the other day. It's a must see sight if you are visiting San Francisco. Although we have been over it many times, this was the first time we had actually walked on it.
Little M loved it, although was a little overwhelmed by it all. It suddenly feels very high up when you are stood on it! He really enjoyed looking around all of the models in the information area next to the bridge. Here he is hugging the statue of Joseph Strauss – the chief engineer of the Golden Gate Bridge.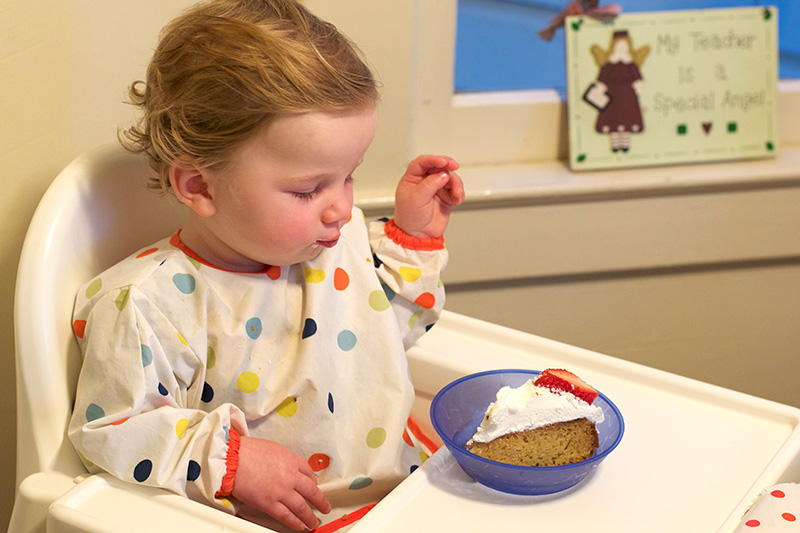 We celebrated LP's first birthday last week! We had a lovely, yet simple day. A picnic in the park, followed by a yummy birthday cake made by her Nanna! LP enjoyed herself on her birthday, although she looked very puzzled the whole day – I don't think she quite understood what was going on! She loved her first taste of cake though. Here she is about to dive in!
Here are my Living Arrows from 2017 so far.
"You are the bows from which your children as living arrows are sent forth." Kahlil Gibran