Another Monday, another Living Arrows!
It's been a funny Monday today, as my parents left on Saturday and today was my first day back in the usual routine with the kids. We've had a fun day pottering about though and have been up to the playground in the sunshine. It's also been fun to look back through my photos of the last week and pick a couple out for today's highlights.
9/52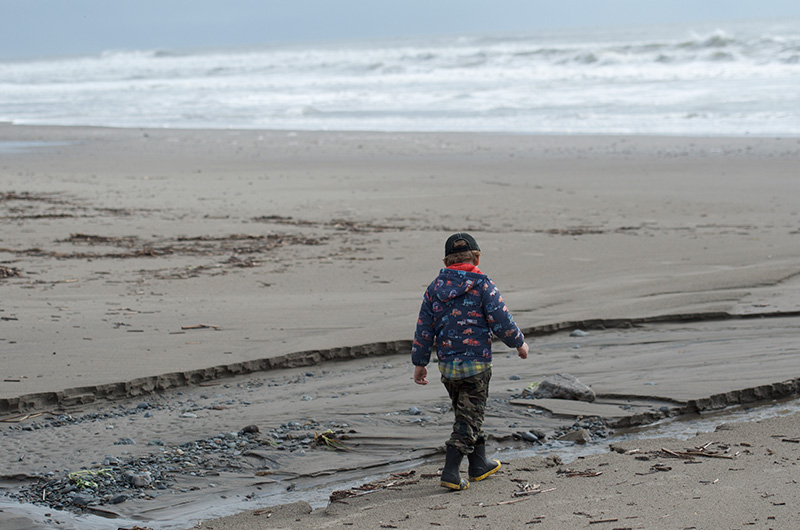 One of Little M snapped at Stinson Beach. I just love watching this little man in the outdoors. He's just so at home there.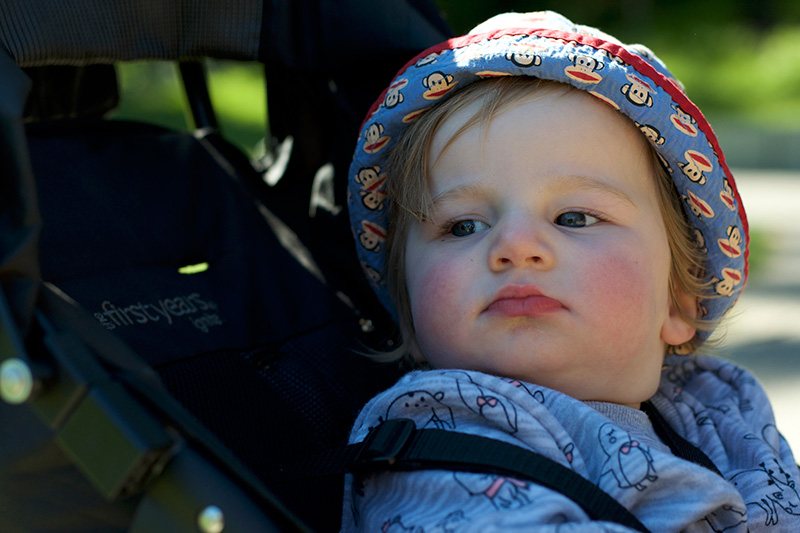 LP chilling out in the stroller. This girl is so chilled out! I am amazed and blown away with how much she changes and grows each day. But she also has sass! Love this girl!
Take a look at my Living Arrows from 2017 so far.
"You are the bows from which your children as living arrows are sent forth." Kahlil Gibran