Little Moments is where I reflect on all of the little things that have made me happy, thankful or inspired that week. I hope that I will also inspire you to do the same…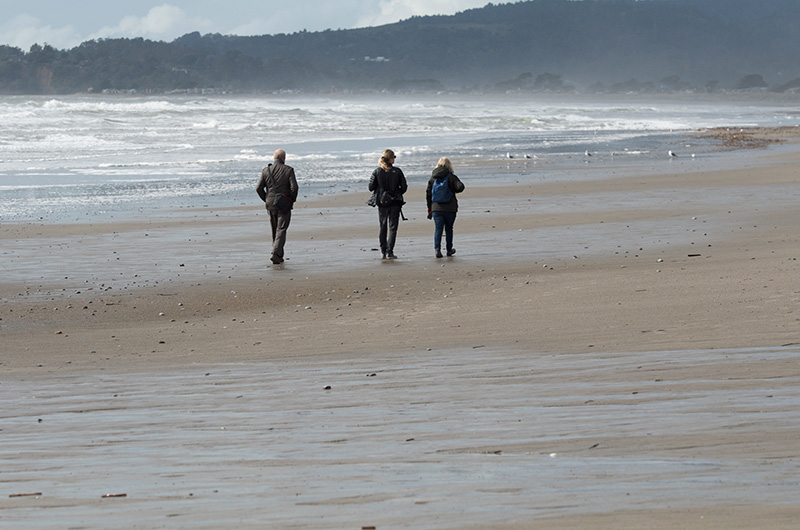 I didn't post a Little Moments last week, as we've just been so busy with my parents visiting. But this week I'm bursting with things to record, as we seem to have done so much in such a short space of time! LP has also been growing and developing right before our very eyes!
I'm feeling a little sad today, as my parents are off back to the UK. But we've had such a lovely time and it's nice to sit down for a little while and think about all the little moments we've had over the last couple of weeks.
• Grandparents
It has been so lovely watching my parents get to know the kids – especially LP who they met for the first time a couple of weeks ago. LP was a little bit clingy with me at first, but by the end of their visit she was giving them smoochy kisses and big grins!
• Coffee and Cake
I'm been spoilt with lots of visits to coffee shops over the last couple of weeks. It's been so nice to sit and chill out with mum and dad over a chai latte and a cake! I'm going to really miss it.
• Beach outings
We've had some lovely visits to the beach lately. One of the highlights was a day trip to Stinson Beach, which I've mentioned before as it's one of our favourites. Little M had a whale of a time building a bridge and a dam with Daddy and Papa!
• LP's First Birthday
LP turned 1 while my parents were over! I still can't believe my baby is 1! We had a little picnic as a family and my mum made a yummy cake covered in strawberries and blueberries. LP enjoyed her first slice of cake!
• The Zoo
We had such a fun visit to the zoo a couple of days ago. Little M was most at home at the amazing playground, but also enjoyed seeing a lion for the first time!
• LP's first steps!!!
On Mum and Dad's last evening, LP pulled out all the stops and took her first steps! She's been standing for a while and getting more and more confident. Suddenly, she just stood up and took three steps! Of course we all cheered and clapped – she beamed over her whole face, then did it again! Watch out world!
We are having a quiet weekend, just catching up with ourselves and spending time at the park.
What little moments have you had lately?