A little late, but here are my Living Arrows photos for this week. These were both taken last weekend – when LP enjoyed her first ride on a swing and Little M enjoyed some model car construction time with his daddy.
21/52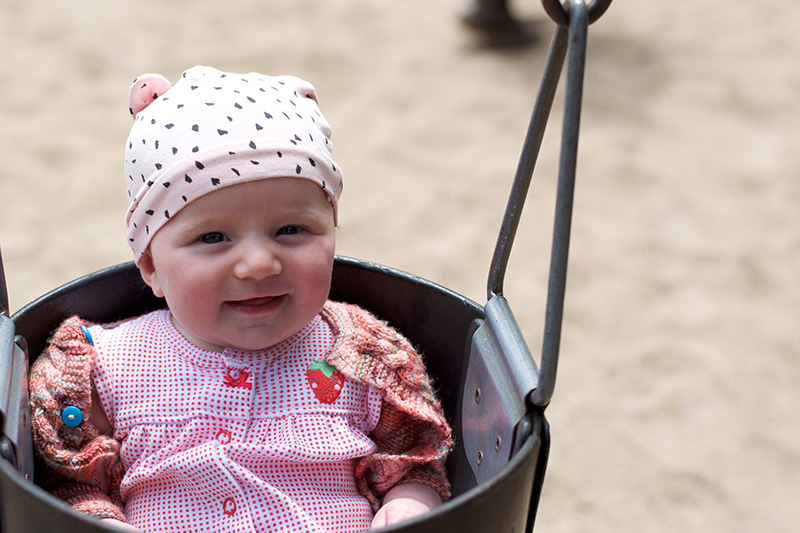 Here's LP enjoying her first swing – safe to say she loved it! I love this picture as it captures her emerging personality – so cheery and good natured.
21/52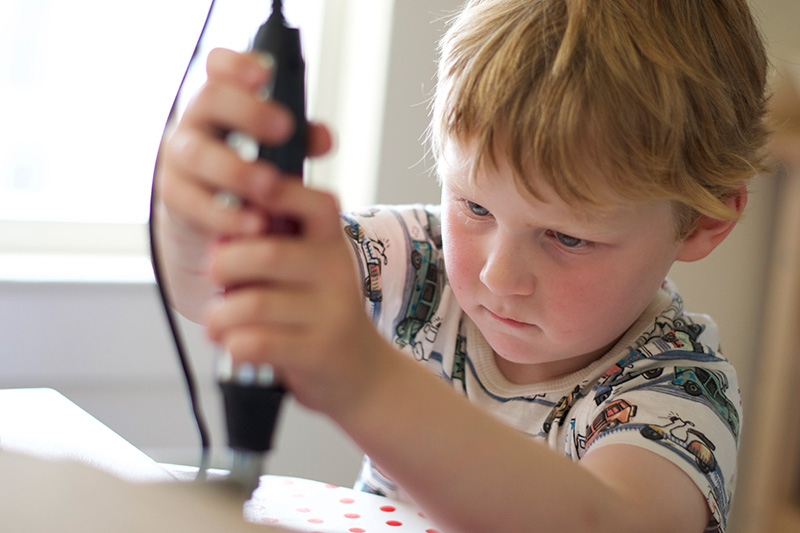 And here's Little M putting some screws into a model car with his daddy's electric screw driver! (Daddy was right next to him!) This little boy just loves to build! – and he was wearing a very appropriate shirt on this day too!
"You are the bows from which your children as living arrows are sent forth." Kahlil Gibran
I've been playing about with The Hubster's portrait lens on my camera and loving the results so far! I'm looking forward to the holiday weekend coming up – to get out and have fun with the family and take some more pictures. We are looking forward to some beach time and a birthday party this weekend. What are you up to?
You can take a look at all my 
Living Arrows photos from 2016
 so far. I love using this project as an excuse to capture magical moments of my little ones and improve my photography skills. You can check out the project and the Point Shoot link up in the links below. Have a great weekend!