It's time for Living Arrows again – a photo project that aims to capture moments of childhood.
20/52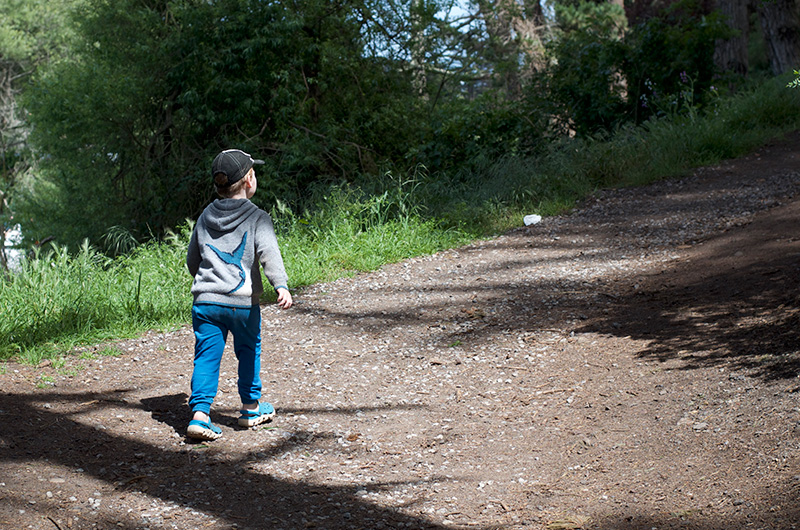 This photo captures Little M's adventurous spirit so well – as he strides off to explore without even a glance over his shoulder!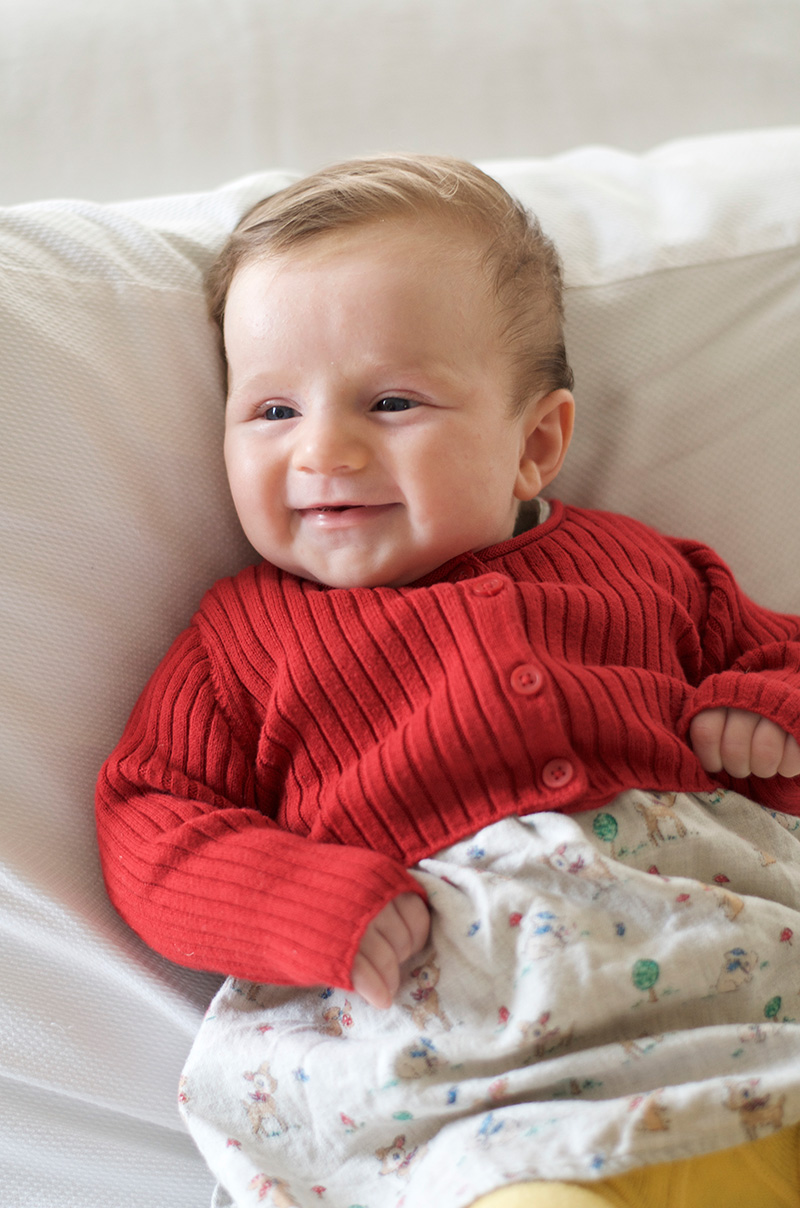 Here's LP in one of our first 'posed' photos of her. Now she's three months she's got that smile down to a tee!
You are the bows from which your children as living arrows are sent forth." Kahlil Gibran