Living Arrows time!
For this week's Living Arrows I've picked two photos of everyday moments from the last week.
24/52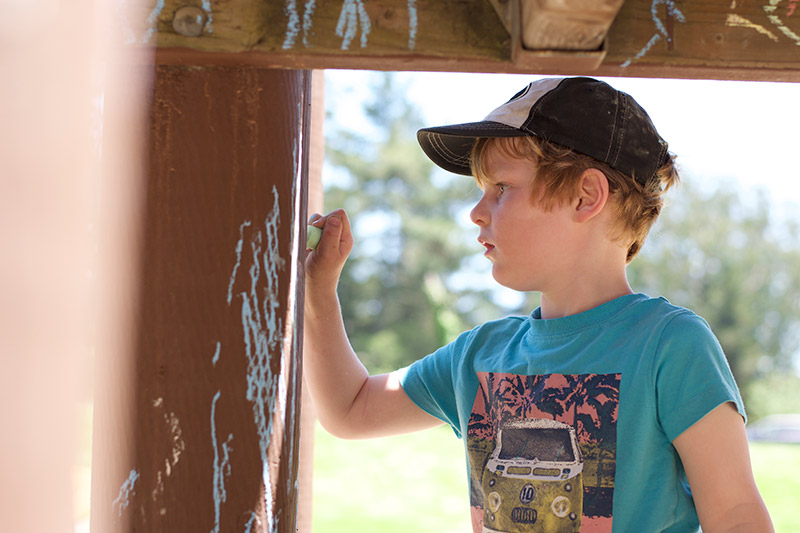 Little M enjoyed drawing with chalks at the playground last week. He turned around and told me "I've written my name!"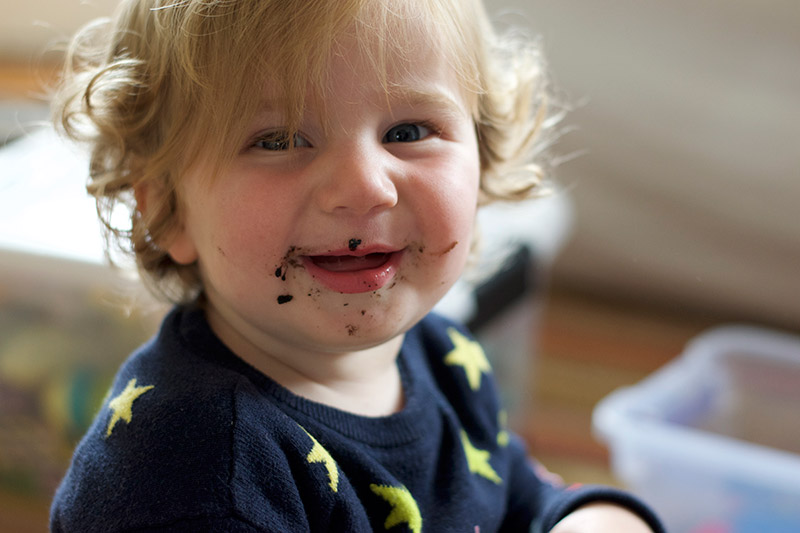 "I absolutely, most definitely have not nicked an Oreo from the cupboard Mummy!" I turned around and this little monkey had helped herself! So of course I had to snap the moment!
Here are my Living Arrows photos from 2017 so far. Come and follow me on Instagram for more photos of childhood moments, kids activities and the outdoors!
"You are the bows from which your children as living arrows are sent forth." Kahlil Gibran