I'm a little late with Living Arrows this week as we've all gone down with tummy bugs. Boo!!!
The poor Hubster spent his Father's Day looking after me and the kiddos. He has been an absolute star. I'm feeling much better now, but Little M has gone down with it today. These things just go round in a big circle don't they?!
Anyway, we are planning to have our own Father's Day celebration next weekend instead – The Hubster definitely deserves it!
In the meantime I'm sharing a couple of photos from last week in the park. Hopefully, Little M will be back to his adventures in the park soon!
25/52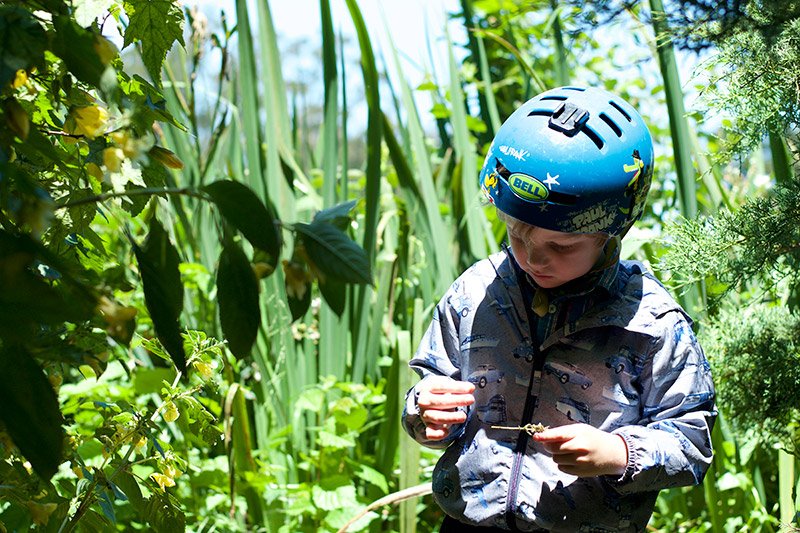 Little M has become such a little naturalist lately. I credit this entirely to his going to Forest School! I love the outdoors, but am really not very knowledgeable about plants! Little M studies every flower and leaf and is so observant – it really is a joy to see him so enthusiastic about nature.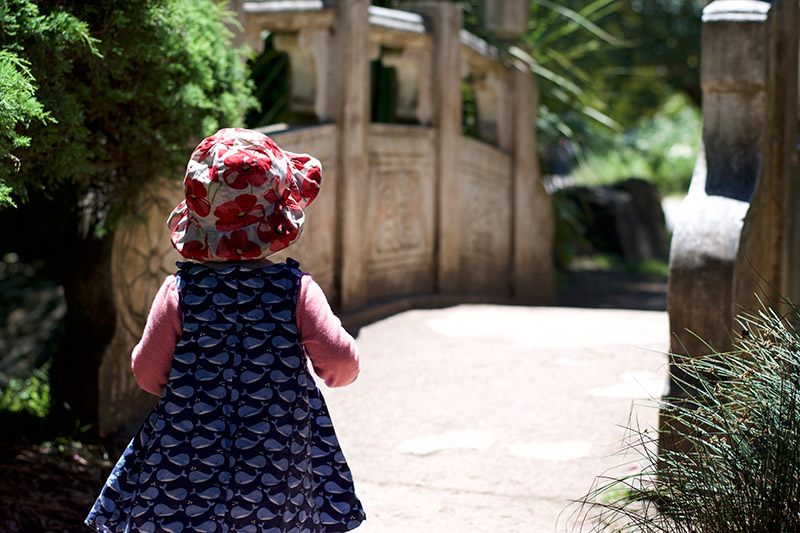 LP is also quite the adventurer now. If there is a path to explore – she is off down it!
Take a look at my Living Arrows photos from 2017 so far.
Are you following me on Instagram? Come and join me for more photos of childhood moments, kids activities and the outdoors!
"You are the bows from which your children as living arrows are sent forth." Kahlil Gibran