Little Moments is where I reflect on all of the little things that have made me happy, thankful or inspired that week. I hope that I will also inspire you to do the same…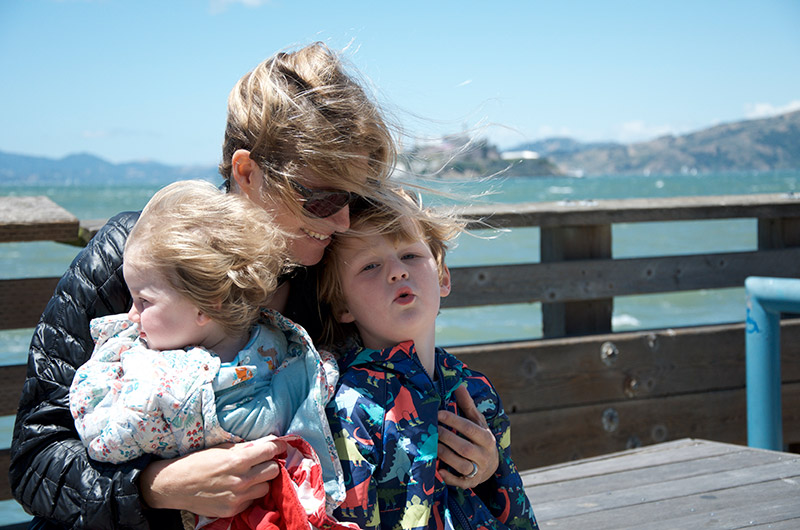 I feel like I'm saying it every week at the moment, but what a sad week in the news. My heart has been breaking watching the coverage of the awful fire in London this week. I've been thinking of all the families affected. It really does make you think and reflect. I've been holding my own family even tighter, how about you?
It has been wonderful to see the outpourings of help, support and love for people affected by the Grenfell Tower fire. If you'd like to help, but are not sure how – donations are being collected to help survivors who have lost everything.
It feels a little strange continuing on with writing my little moments list – but I do think news like this helps us to appreciate the precious moments all the more. So here we go…
Little M exploring
I sometimes think Little M is going to be an explorer when he grows up! He loves exploring new paths and trails in the park and finding new and exciting things. We had a lovely wander around Stow Lake last weekend and he was in his element pointing out little things he could see along the way.
Fishermans Wharf
On Sunday we visited Fisherman's Wharf – a touristy, but really fun area of the city. You can visit the sea lions, eat sea food, buy tacky souvenirs and get great views of the Golden Gate Bridge. Little M absolutely loved it – especially the mechanical museum, which is like an antique amusement arcade! Every Sunday at the moment we are revisiting places in our San Francisco top 10 – Fisherman's Wharf was a real hit!
A new playground
We visited a new playground during the week – Little M especially loved the huge concrete slide. I love discovering new places to go with the kids!
A knitted sweater for LP
Lucky LP got a new sweater this week. My gorgeous friend, who happens to be an amazing knitter, made one for her – it's beautiful!
The Man in the High Castle
We just started watching The Man in the High Castle on Amazon. Oh my goodness – I'm hooked already!
1500 Followers on Twitter
I hit 1500 followers on Twitter! Slowly but surely I am improving my social media following and this was a a nice little milestone for me. Come and follow me if you aren't already!
This weekend it's Father's Day – we'll be off to another landmark in the city and treating Daddy to pizza and a movie. Don't ever say I don't make an effort!
Have you had a good week? What are you up to this weekend?