Little Moments is where I reflect on all of the little things that have made me happy, thankful or inspired that week. I hope that I will also inspire you to do the same…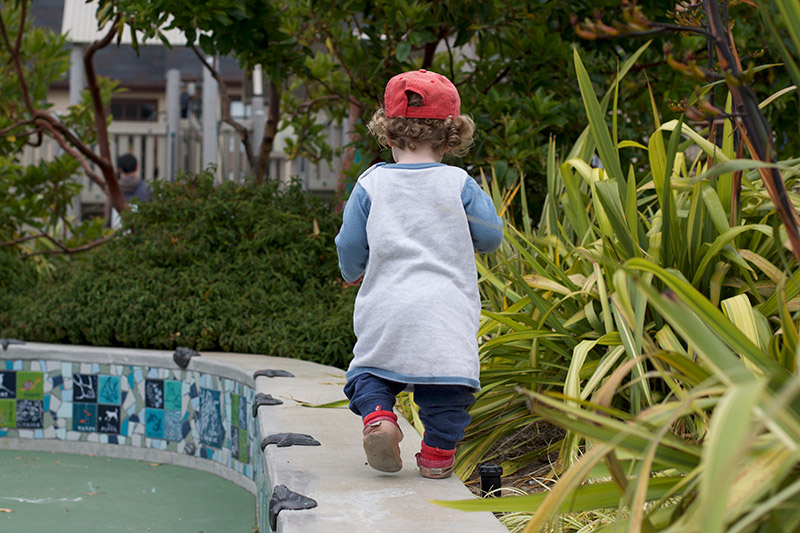 Well this week has been a bit of a wash out over here – we've all had tummy bugs the whole week. It started with LP last Saturday, then me, then Little M. The Hubster appears to have escaped it – lucky thing – although the other day he was mortified to discover he had accidentally used Little M's tooth brush! Hope he avoids it!
So not much has gone on really, we have managed to get out for a bit of fresh air now and again thankfully. I have enjoyed all the extra cuddles – especially with Little M. Being poorly always makes us reflect on the importance of the little things doesn't it? Thankfully everyone is well again now – just in time for the weekend!
Here are this week's Little Moments:
Cuddles with my children
Although it's horrible having poorly children, I do love all of the extra cuddles. Little M has been very clingy and cuddly most of this week. One afternoon we were both wiped out and so climbed into bed and took a nap together! (This never normally happens!) We didn't really sleep, but just cuddled and chatted, it was so sweet and lovely. I love that little guy!
LP chattering
LP made the quickest recovery of us all. She then decided to practice her chattering and hasn't stopped all week! My favourite chattering moment was when we were sat reading stories – I was reading to Little M and LP was leafing through a few good page turners. She picked up book after book and babbled away to herself – so sweet! We are starting to make out some actual words from her now too.
The Hubster being awesome!
The Hubster has ROCKED all week. I'm not sure I would have got through it without him! He looked after the kids when I was poorly, brought me plenty of drinks, changed the kids sheets, held my hair while I was sick (too much information, sorry!) worked from home one day and was a general rockstar! I feel terrible that Father's Day was a non-event, so we'll do something nice together this weekend instead.
Hidden Figures
We watched a fab movie called Hidden Figures. It's about three African-American women who worked at NASA and were the brains behind launching John Glenn into orbit. It's a fantastic and really inspiring movie if you get a chance to watch it!
Library time
Yesterday, feeling much better, Little M and I had some quality time at the library. We looked at some books together and were excited to sign up to the summer reading challenge 'Summer Stride'. It's a program to encourage kids to read more. There are stickers, rewards and other incentives for reading – plus lots of fun activities going on at the city libraries too. I'm excited to try a few new things together this summer!
That's it for this week, short and sweet. This weekend I'm looking forward to some quiet family time and then we are going to a birthday party on Sunday.
What are you up to at the weekend? Have you had a good week?