Phew, after last weeks bout of sickness we are starting to get back into the swing of things!
This week's photos are of my two having fun in the park – the usual spot for our adventures.
26/52
A tired and muddy, but content Little M! I love greeting him after Forest School when he has mud all over his face and I can just tell he's had fun!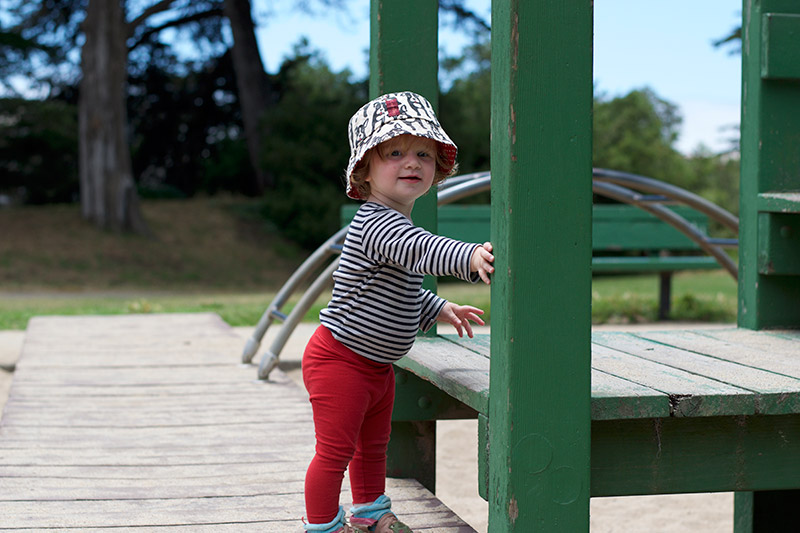 LP is quite the explorer now – she loves nothing more than romping around the playground from one adventure to another!
Here are my Living Arrows photos from 2017 so far.
Are you following me on Instagram? Join me for more photos of childhood moments, kids activities and the outdoors!
"You are the bows from which your children as living arrows are sent forth." Kahlil Gibran