Another Living Arrows comes around! When life is hectic – and therefore slow on the blogging front – I love that I keep recording these photos of our children. One day when I'm old and grey, I'm sure I'll look back on my Living Arrows with fond memories.
Life has been busy lately and change is a comin'… I'll spill all in Friday's Little Moments – so stay tuned! In the meantime we had a lovely long weekend last weekend for the Fourth of July holiday. On the Tuesday we had a family outing to the Botanical Gardens – one of my favourite spots in the city. Followed by an American themed dinner – homemade burgers and fries!
28/52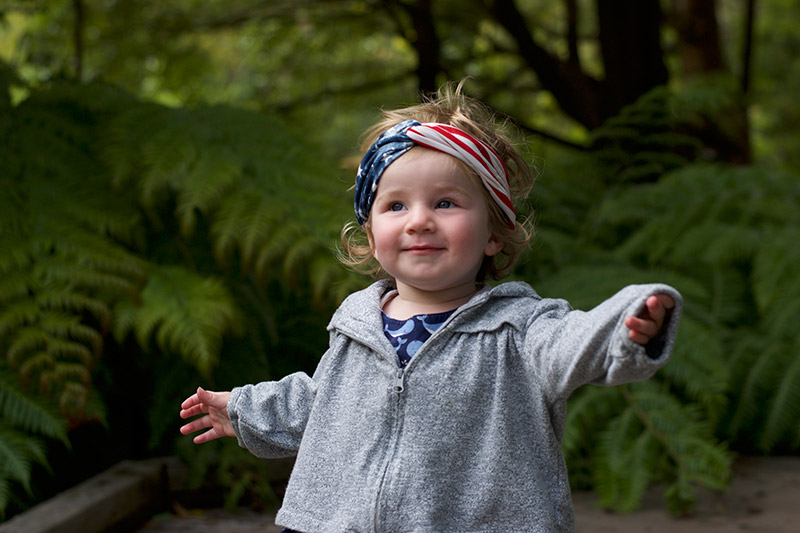 I can always count on LP to pose just when I need her too! She had a lovely time wandering around the gardens and was more than happy to wear her stars and stripes head band too!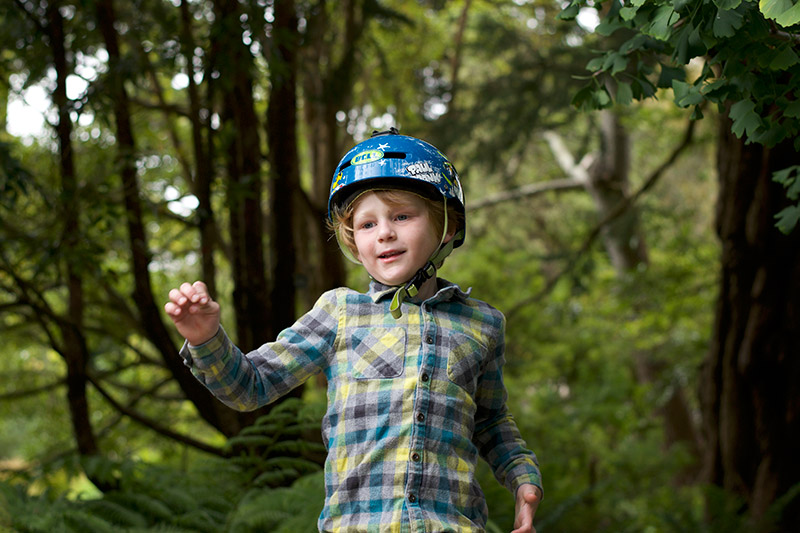 Little M was not so keen on being put in colour coordinated clothing – fair enough really! He isn't too fussed about what he wears, but does like to have the final say! After scooting to the gardens, Little M enjoyed walking around the ancient plant garden the best – looking out for dinosaurs!
Take a look at all my Living Arrows photos from 2017 so far.
Are you following me on Instagram? Join me for more photos of childhood moments, kids activities and the outdoors!
"You are the bows from which your children as living arrows are sent forth." Kahlil Gibran