Living Arrows time again! No real theme this week – just a couple of photo highlights I've picked out from the last week. I do love this opportunity to treasure childhood moments.
26/52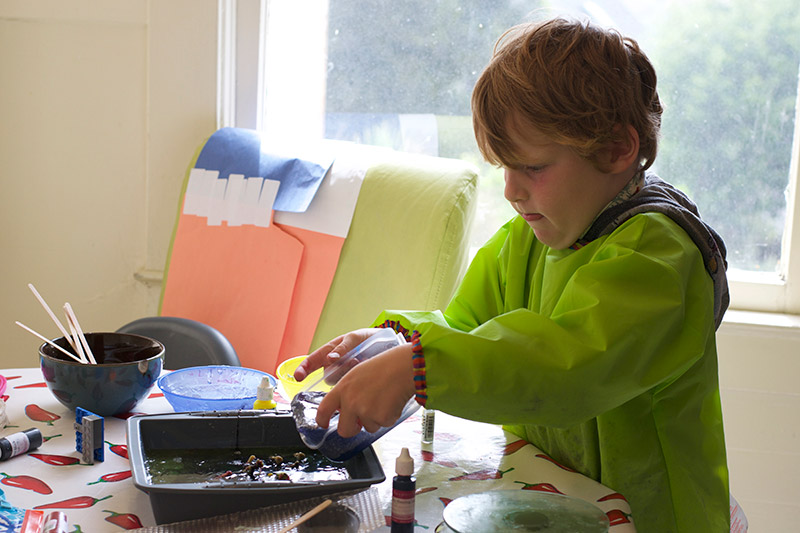 Little M had great fun making soap last week. Our friend came over to show us how to do it – he got so into it! If you look carefully you'll see there are dinosaurs immersed in the soap he is making…! I love the concentration on his face here, so wanted to record the moment.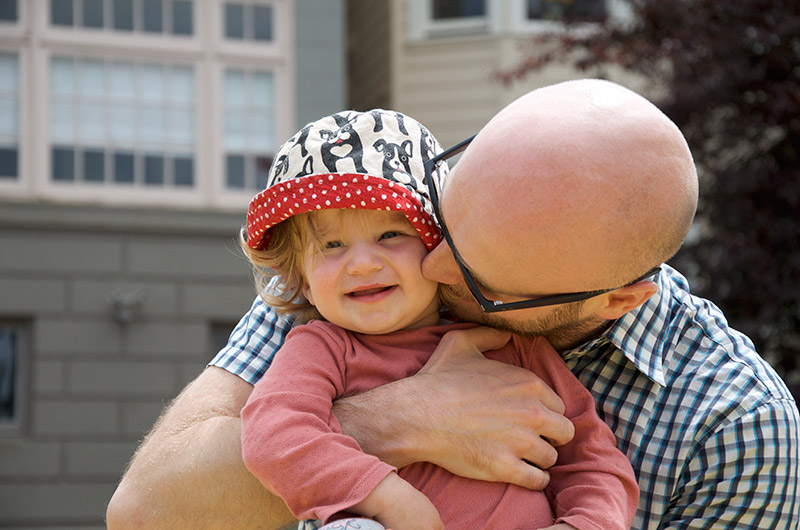 We went out as a family on Sunday and LP had a whale of a time exploring and climbing at the playground. Such a happy girl! This was a lovely smiley moment of LP with her daddy – another moment I'll treasure!
You can see all my Living Arrows photos from 2017 so far.
Are you following me on Instagram yet? Join me for more photos of magical childhood moments, kids activities and the outdoors!
"You are the bows from which your children as living arrows are sent forth." Kahlil Gibran