Even when everything else is busy in life, I love keeping up with my Living Arrows photos.
Life has been hectic – what with starting to gear up for our move to the UK and with The Hubster being away. Blogging has taken a back seat! But our little every day moments carry on and so I've done my best to keep recording them. Two different moments of concentration this week…
30/52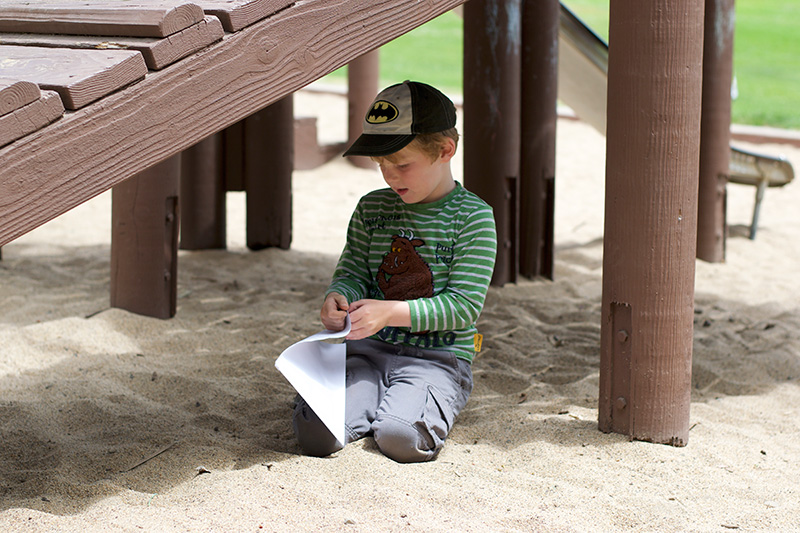 Little M's latest hobby is making books – he's got really into learning his letters and writing them in his books (with zero prompting from me I might add!) More and more he seems so ready for school now. He'll be starting in September after our move back to the UK. I'm so excited for him, but I'll miss my playground buddy so much. I'm trying to make the most of these moments all the more!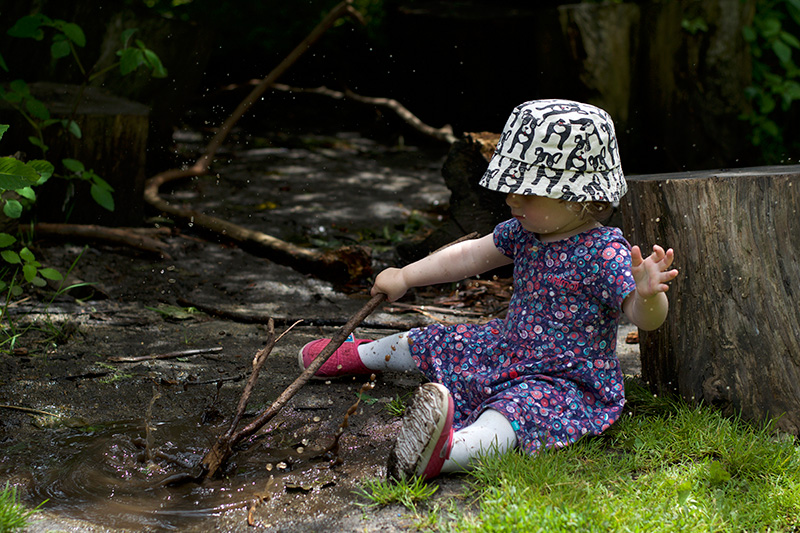 LP is all about exploring at the moment – mud and all! I just love her determination. She had such fun here stirring the mud with her stick! Once she'd sat right down in the mud, there was nothing else to be done but photograph her!
Take a look at all my Living Arrows photos from 2017 so far.
Are you on Instagram? Come and join me for more photos of childhood moments, kids activities and the great outdoors!
"You are the bows from which your children as living arrows are sent forth." Kahlil Gibran