Another Living Arrows comes around! These are both from a birthday party we went to last week. It was a glorious sunny day and both the kids had such fun playing outdoors.
29/52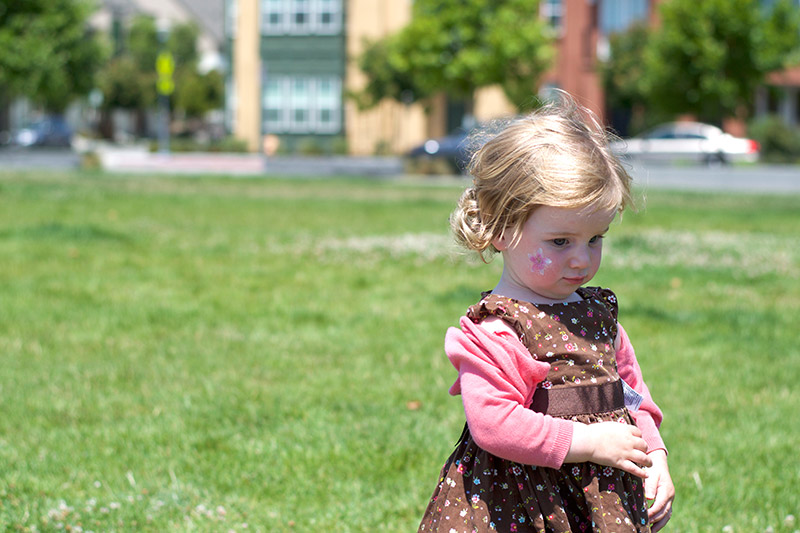 I love this photo of LP as she looks deep in thought. She normally poses and grins for the camera, so I was glad to catch her in reflective mode. She had a little flower painted on her cheek at the party!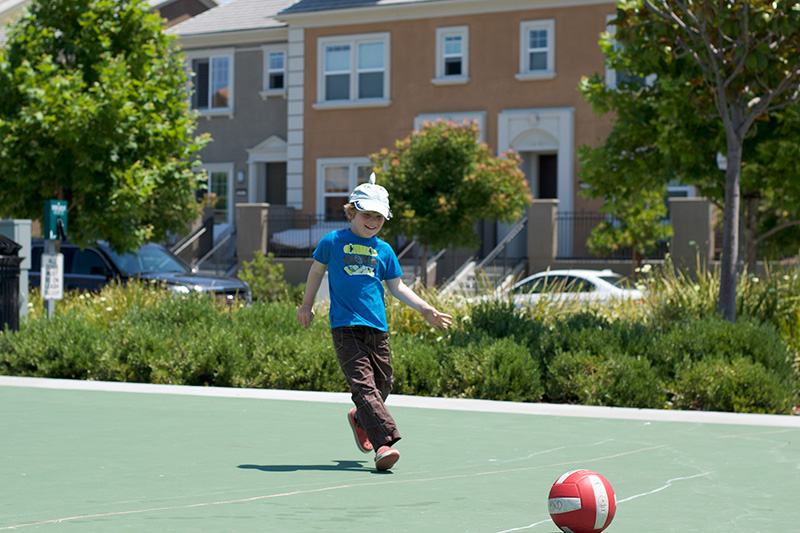 It's a bit out of focus, but I just loves that he's grinning and having fun! It's so hard to capture Little M these days. He had a blast kicking a ball around. He's suddenly so grown up and it melts and breaks my heart at the same time how fast he is growing.
You can take a look at all my Living Arrows photos from 2017 so far.
Are you on Instagram? Join me for more photos of childhood moments, kids activities and the outdoors!
"You are the bows from which your children as living arrows are sent forth." Kahlil Gibran