I've picked a trio of photos for Living Arrows this week. I couldn't resist these – they capture how much fun both of my kids were having, whilst Little M pushed LP on the swing.
32/52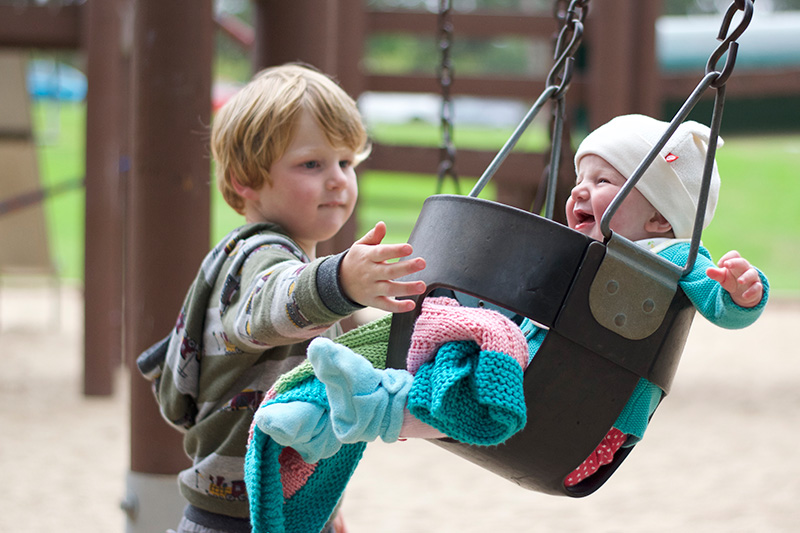 He's getting very good at being gentle, although still has to be reminded to not push her too high! She was having a whale of a time though!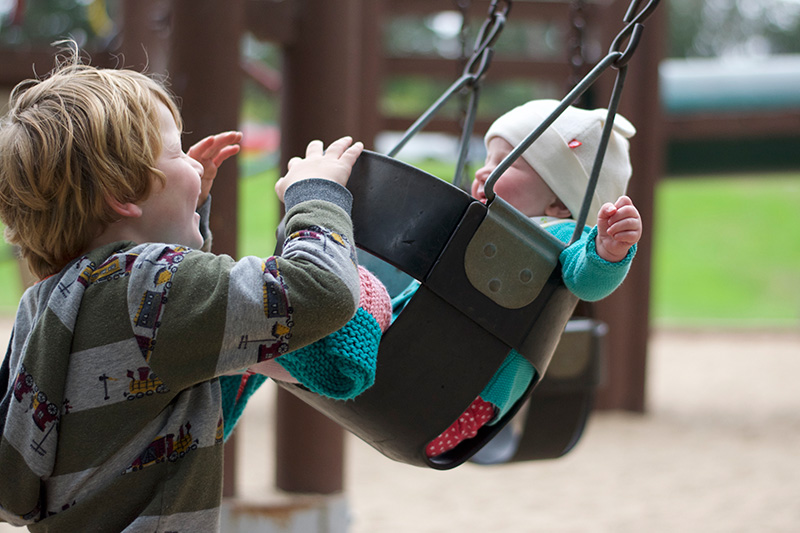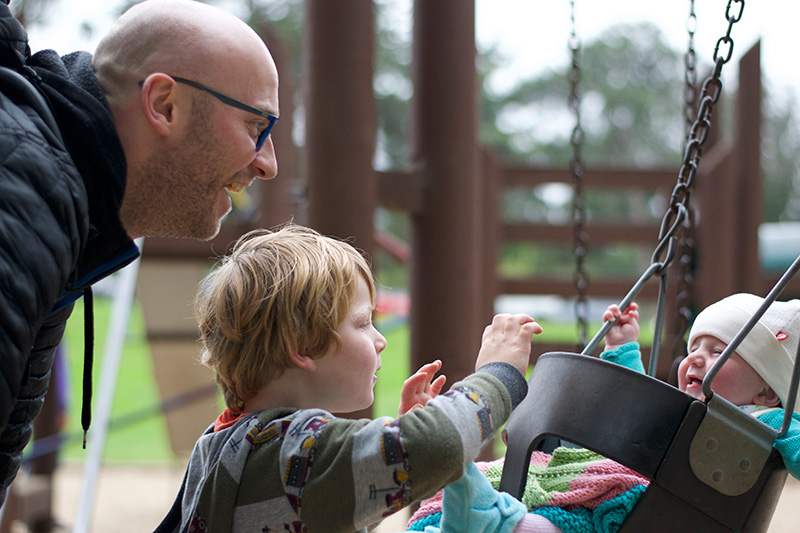 Here are my Living Arrows photos from 2016 so far.
"You are the bows from which your children as living arrows are sent forth." Kahlil Gibran