I'm a little late for Living Arrows – just for a change! It's the photo project where I share moments of childhood.
I love this chance to share moments of my kids and a few little updates.
A bit of a random assortment of photos for this week and last week. We've mainly been pottering about lately – not doing anything major, just hanging out at home and a few local trips to the park. I think these photos reflect that!
35/52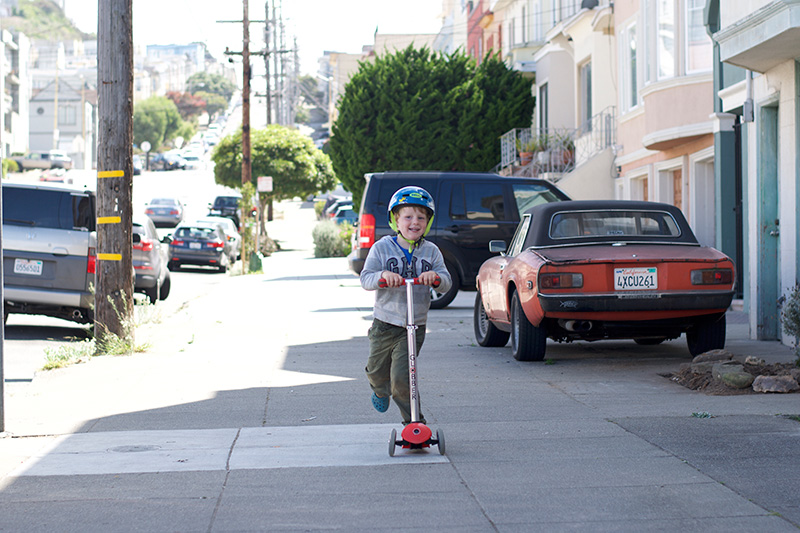 Little M has been really into riding his scooter lately. I'm pleased he's got so into it – he's having fun and exercising those busy legs at the same time.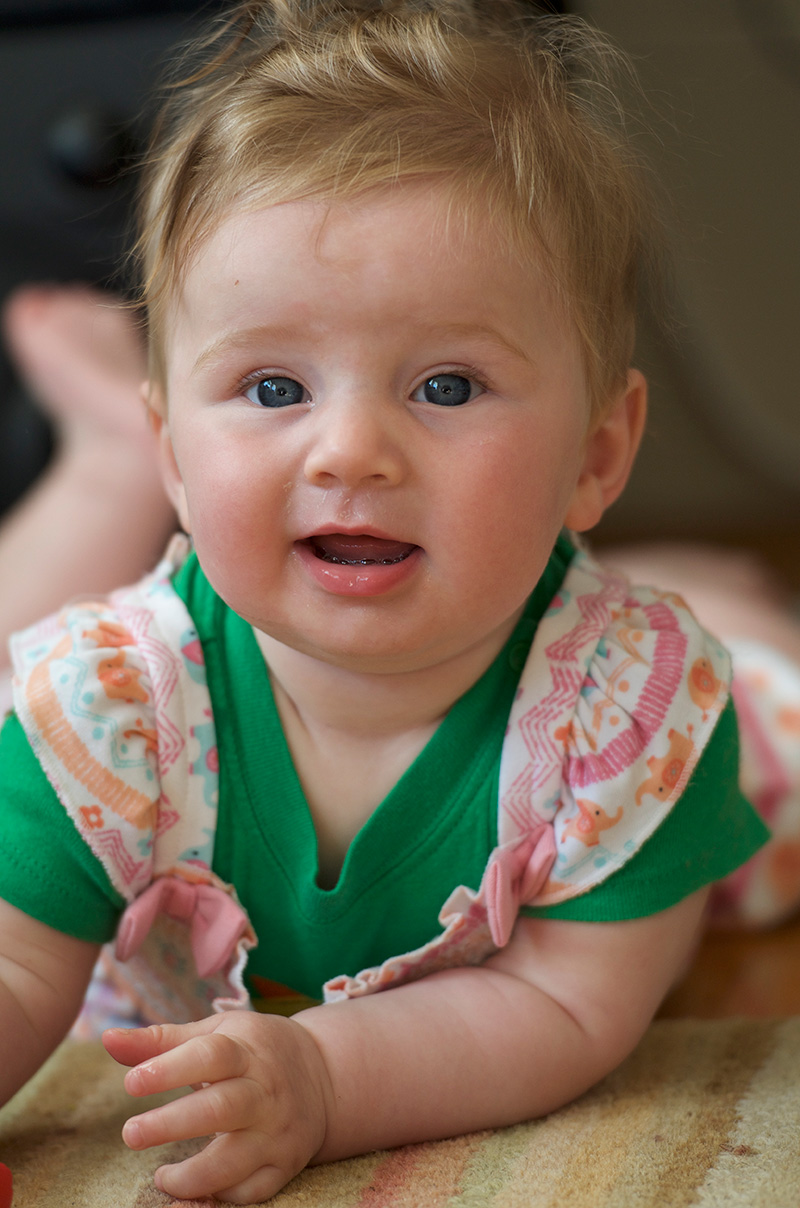 LP is really on the move now! At 6 and a half months she's rolling around all over the place and starting to crawl with her arms! I love this pic – she's got a bit of a crusty face (and you can tell Daddy has dressed her – ha!) but it's gorgeous all the same!
36/52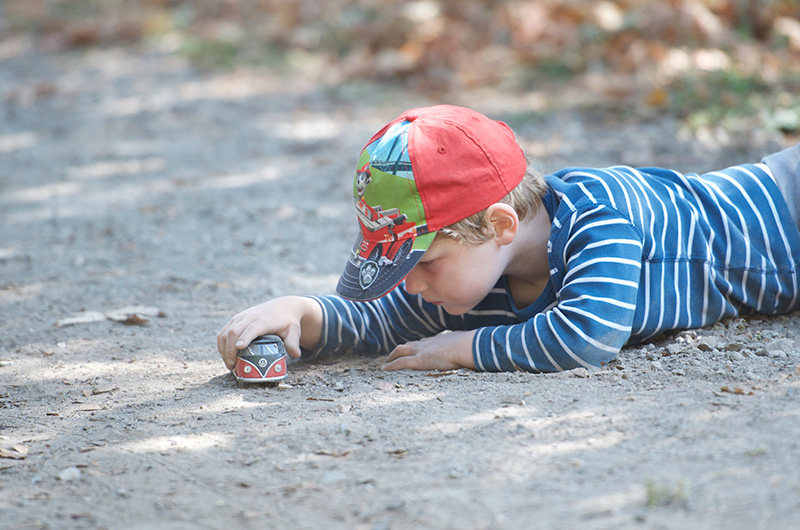 Little M in his classic pose – lying in the dirt playing with a vehicle!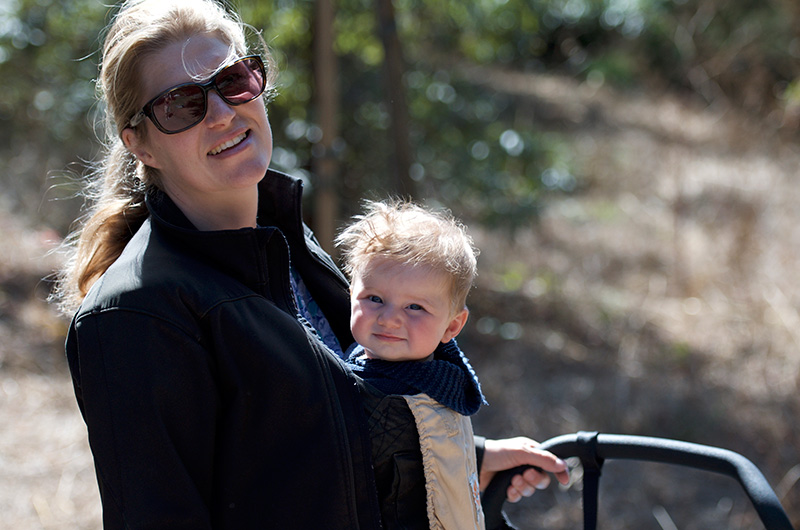 One of me and LP, kindly snapped by The Hubster. It's nice to get in the picture sometimes!
What have you and your little ones been up to lately? Have you taken any special snaps?
"You are the bows from which your children as living arrows are sent forth." Kahlil Gibran