Time for my Living Arrows post again – where I share a moment of childhood for each of my two children.
39/52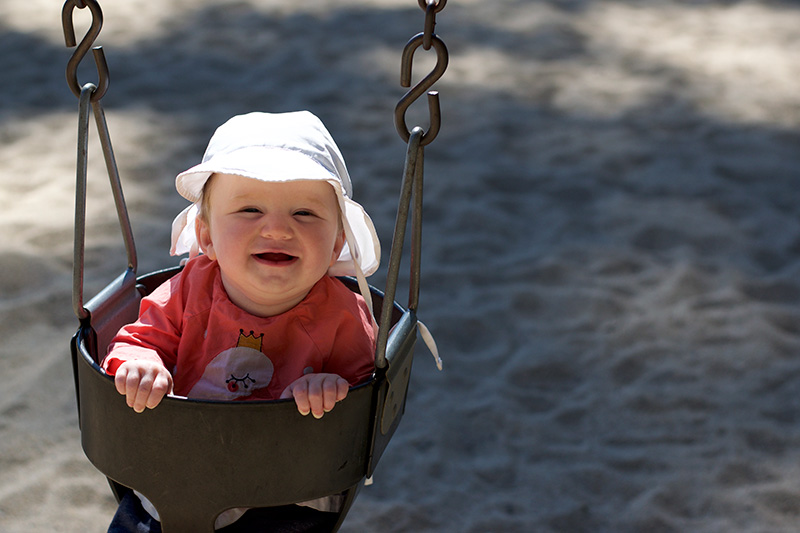 Here's LP on the swing – again! What can I say? She loves the swing and I can't resist a photo of her with that smile!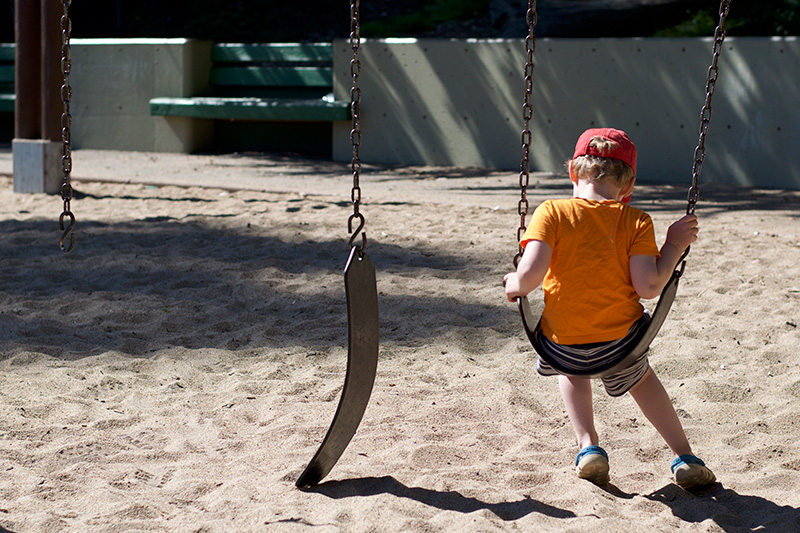 I like this one of Little M as he looks quiet and reflective and happy hanging out by himself for a few minutes. He's been a bit poorly this week – poor thing – but was starting to feel on the mend today, so we enjoyed some outdoor time at the park.
Here are the rest of my Living Arrows photos from this year so far.
"You are the bows from which your children as living arrows are sent forth." Kahlil Gibran