Moments of Gratitude is where I reflect on all of the things that have made me happy, thankful or inspired that week. I hope that I will also inspire you to do the same…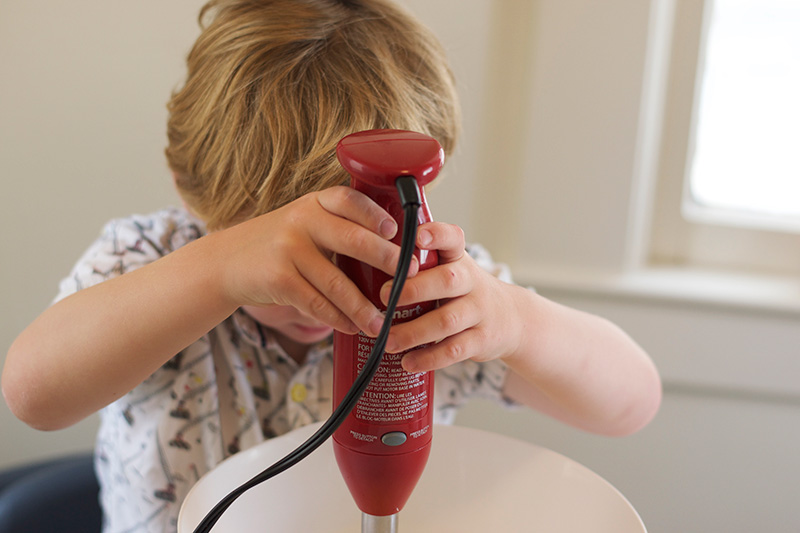 It's been a fairly ordinary week really, although I've felt quite upbeat this week. I have to say that time is just whizzing by at the moment – anyone else feel like that? Since Little M has been doing two regular mornings at preschool, the time seems to go so much quicker. That being said I feel like we have a nice little routine going at the moment.
Here are the things that have made me happy this week…
• So here's the blogging news I mentioned last week… I was over the moon to have a post published on HuffPost UK! The post was also on their featured blog posts on the Parents page. I was so chuffed, as it's something I've been meaning to do for a while and one of my blogging goals. You can also see the post on my blog here.
• I've made a super effort to be extra positive and empathetic with Little M this week and am really proud of myself! I already feel like it's paying off. I read an article about how to enforce NO without threats that really helped in my parenting journey. We've had a bit of an adjustment period with new little sister, but things are finally starting to settle down now and I've found EMPATHY has been key. It sounds obvious, but it's often hard to implement!
• I've been starting to have a good declutter of toys. It's amazing how much better this can make you feel!
• Little M and I did some baking this week. He's got to the age where it's (a little bit!) more manageable to bake together. I'm hoping to feature some ideas on the blog soon, in the meantime you might like to look at my Easy Halloween Spider Muffins from last year.
• LP is getting so big now. I honestly don't know where the time goes! I love how she is really interacting with Little M now and grins every time she sees him.
• Little M went to his second soccer class and is really enjoying it. It's been so fun to watch him getting involved and having fun together.
• The Hubster and I have been obsessed with watching the Hulu series Casual lately. It's the perfect mix of comedy and drama – love it!
• As I'm writing this, The Hubster has brought me a mug of yummy hot cocoa, made just the way I like it  – with a hint of cinnamon. A lovely end to the week and here's to a relaxing and fun weekend.
Have you had a good week? What's made you happy lately? Are you looking forward to a fun weekend?
I'm linking this post up with Katy and Sian and their #HappyDaysLinky.