It's time for my Living Arrows photos again. I can't believe how quickly the time goes by!
These weekly photos of my children are always a reminder for me of how quickly our children grow and change. They are a constant reminder that time passes and that we should seize every precious moment.
40/52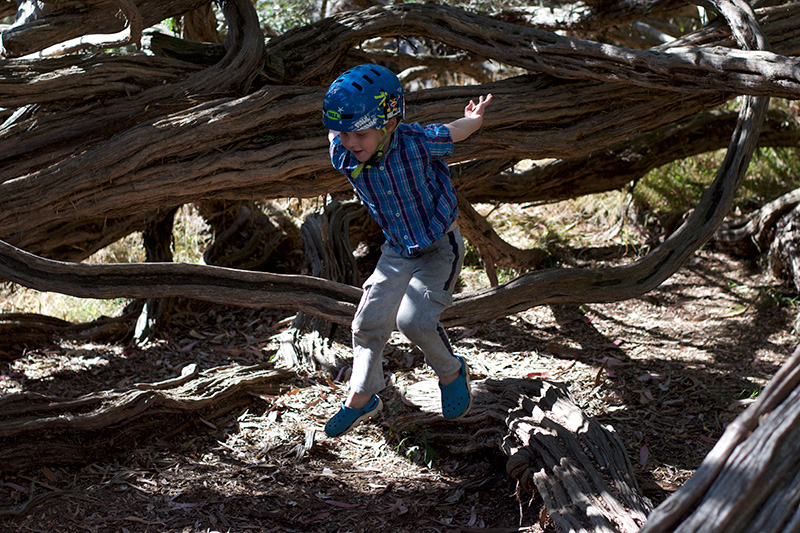 We've been trying to focus on simple weekends recently. A few weeks ago we just felt like we were trying to plan and do too much. So we've brought it back to basics – pottering about at home, trips to the park and simple family time. I already feel like I'm enjoying our weekends more!
Little M loves going out on his scooter at the moment and then stopping to explore 'nature's playground'! Here he is doing a big jump off a tree branch!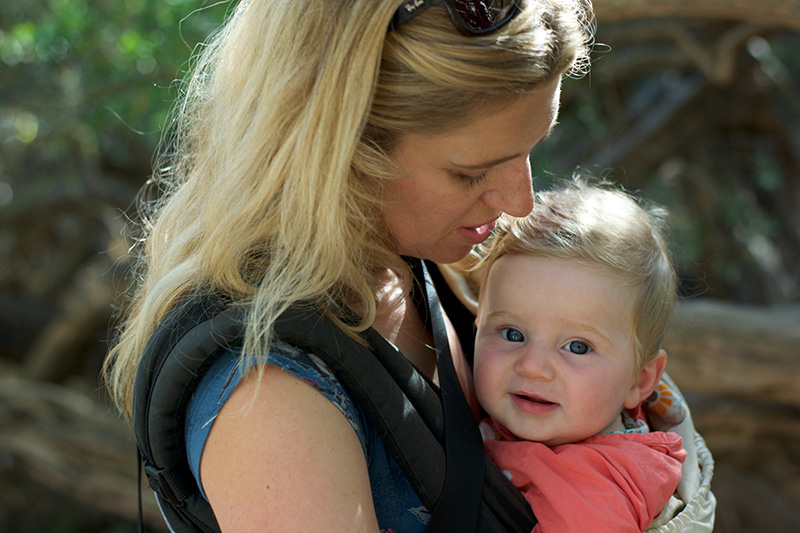 Here's one of me and LP and me, courtesy of The Hubster. What can I say about LP? She's so chilled out and happy go lucky, she just fits in with whatever is going on!
Here are the rest of my Living Arrows photos from 2016.
"You are the bows from which your children as living arrows are sent forth." Kahlil Gibran