Moments of Gratitude is where I reflect on all of the things that have made me happy, thankful and inspired that week. I hope that I will also inspire you to do the same…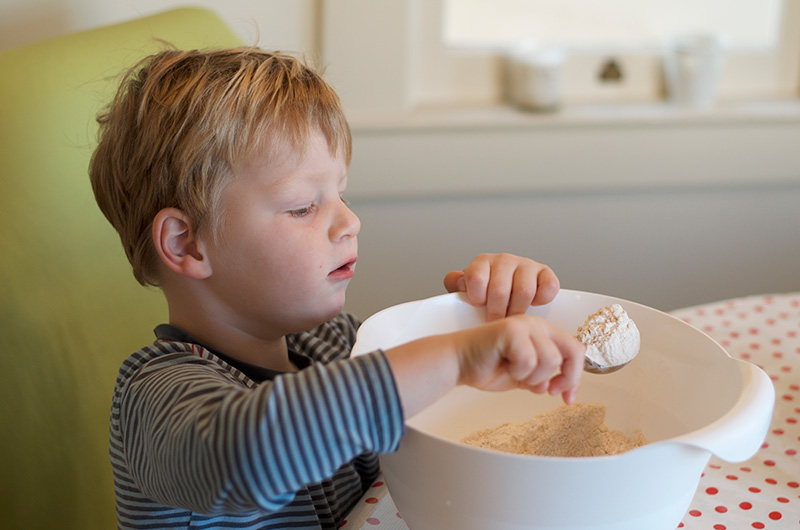 These week I have loved these moments…
• Having fun with The Hubster's aunty on her visit to SF – as expats I think we appreciate seeing family even more than before.
• Enjoying a relaxed Sunday in the park for some much needed family time.
• Meeting some new buddies at the playground.
• Spending a family day together on a Wednesday – hooray for American holidays!
• Learning how to pearl! Yes, I can now knit one, pearl one…
• Watching Little M give a baby cuddles. Long may that continue…
• Making morning muffins with Little M and feeling ( just for a few minutes…) like a domestic goddess!
• Looking after Little M for the first few hours of the day today – so The Hubster could have a lie-in, followed by a fresh brewed coffee and a freshly baked muffin on his arising! Lucky man! None of those things happen very often, but they all happened today! Isn't it funny how it's often what we do for others that makes us happy, rather than what others do for us? (Hopefully, it'll be my turn next time though… he he!)
What were your moments of gratitude this week?