We had what I can only describe as a happy and relaxed weekend. No big plans. No one working. Just plenty of relaxed, family time. Don't you just love it when that happens? It admittedly hasn't happened for us for a while. This was our first whole weekend all together as a family since I can remember.
On Sunday we went for a walk in the park. It wasn't sunny, yet it wasn't raining. The air and trees felt fresh and the park was quiet.
I absolutely love these snaps of Little M as they just capture how happy he was on his little outing with Mummy and Daddy.
"A portrait of my son, once a week, every week, in 2015."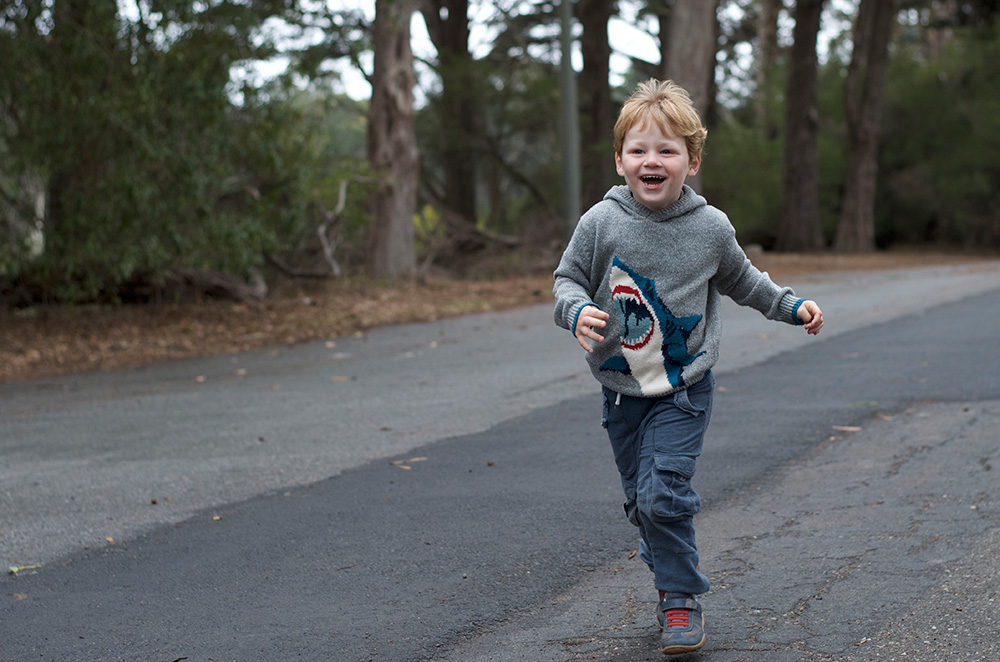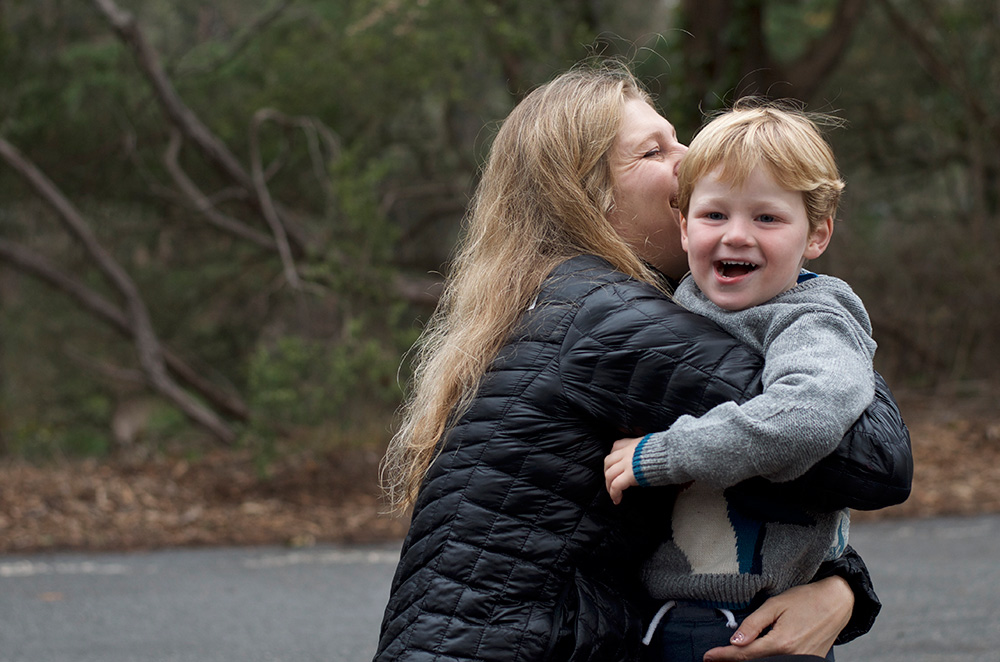 Running in the park.
An outing with Mummy and Daddy.
Happy!
See all my 52 project photos from 2015 so far.