Moments of Gratitude is where I reflect on all of the things that have made me happy, thankful and inspired that week. I hope that I will also inspire you to do the same…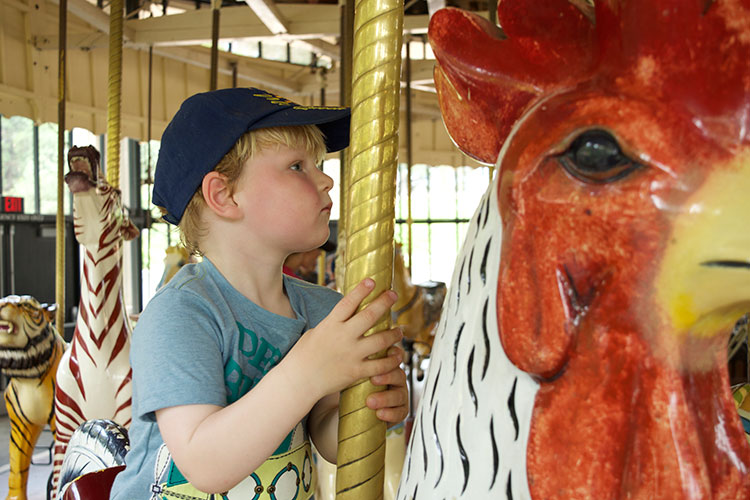 A little late, as it's been a busy few days… but here are the moments I have loved in the last week:
• Watching Little M ride on the merry-go-round. It was his first time riding on his own, so he was a bit nervous – but he was very pleased with himself afterwards!
• Having an early Father's Day outing to the park – so nice to spend some time with my boys.
• Passing another training at the museum where I work!
• Skyping with my sister, who I hadn't spoken to for ages and miss every day.
• Posting my first recipe on the blog – Raspberry Frozen Yoghurt Bites, using novelty ice cube trays.
• Feeling lucky to have some wonderful friends.
• Making the time to relax one afternoon – catching up on Downton Abbey and just pottering. (Note to self, must do this more…)
• Cuddles from my Little Man and The Hubster. Whenever I have a moment of feeling down, my boys pick me right back up again!
What are your moments of gratitude this week?
I am linking up with Enchanted Pixie and her 52 Weeks of Gratitude and…
[plinker]