It's a boy! Or it's a girl! Either way, the baby is finally here and everyone is excited! The future holds so much potential for the new generation these days. The routes to a life of happiness and self-sufficient financial stability are no longer the secrets of a fortunate few. Life can be lived well, all you need is a plan. And that can be googled in a minute. Want to help your child explore their interest in becoming a doctor? Look it up. Want to help them get into technology, or music, or sports, or cooking? Help is just at your finger tips.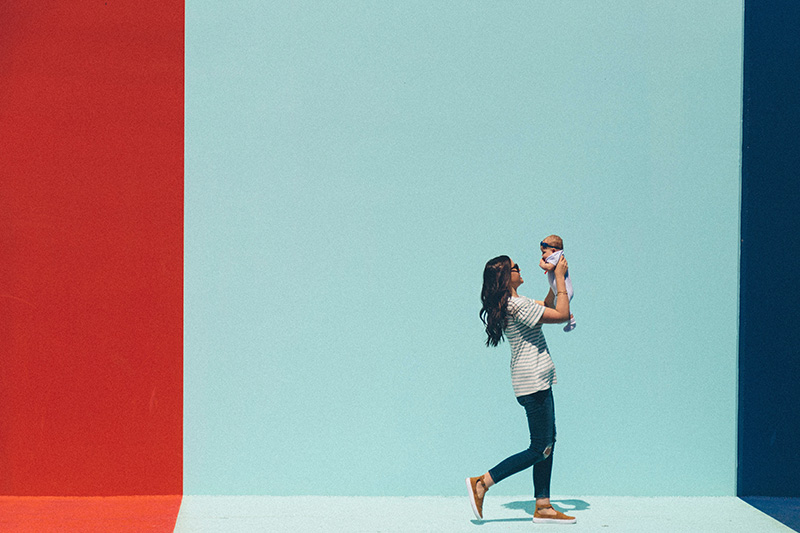 Having a plan is half the work. Actually, carrying out the plan can throw up a few roadblocks along the way, such as the expense of equipment or travel. Some things aren't free, and no matter how hard you try, sometimes you just have to bite the bullet and pay.
Here's how you could start saving for your child now…
Disclosure: This is a collaborative post. See my disclosure policy for more details.
Regular payments into a savings account
Junior ISAs are nothing new, and their popularity isn't unfounded. Explore your options, of course, but the basic principle is that in exchange for saving through an ISA (which stands for Individual Savings Account), you will benefit from a higher rate of interest than if you were to simply save via the normal method of using your bank account. People who try to save by keeping an eye on their current account rarely achieve their savings goals, but by setting up a dedicated savings account, you will ring fence the savings, making it impossible to accidentally spend the savings. You don't need to save much on a monthly basis for it all to add up. Think about a monthly amount that you can comfortably afford. Now times it by 12 for the year. Now times that by 18 for an 18th birthday gift that can help your child get set up in life.
Get the child involved
Kids love to help out. You can use this to their advantage by tasking them with chores and even offering to help grandparents or other relatives with things like gardening for a fee. Offer to put the same amount that they earn into their savings. This will teach them the benefits of hard work whilst boosting the savings power of any savings account. Also, when the child is earning their own money, they can spend their cash on the things that they want, so you don't have to fork out endless amounts of pocket money. Understanding the value of money is also another great lesson in life.
Have you started saving for your child's future? What other ideas do you have to save for your child?