Another week has gone by and it's time for the 52 project again. Blogging has fallen a bit by the wayside in the last couple of weeks, as there has been so much else going on in my life! I'm determined to pick things back up this week though and get back into the swing of things. I have so many ambitions for the blog and so little time it seems… but here's to carving out a little bit more time for one of the things I love – blogging.
In the meantime I love having this 52 project in the background, as it is such a good reminder that the most important thing is to be enjoying life with my little one. I love having the excuse to get up close and take some snaps on our fun outings. It was another weekend of work for me, so we had 'our weekend' on Monday and had some good old fashioned fun at the playground. Here is Little M in rather reflective mode on the swing. I think he was busy watching the child on the swing next to him!
"A portrait of my son, once a week, every week, in 2015."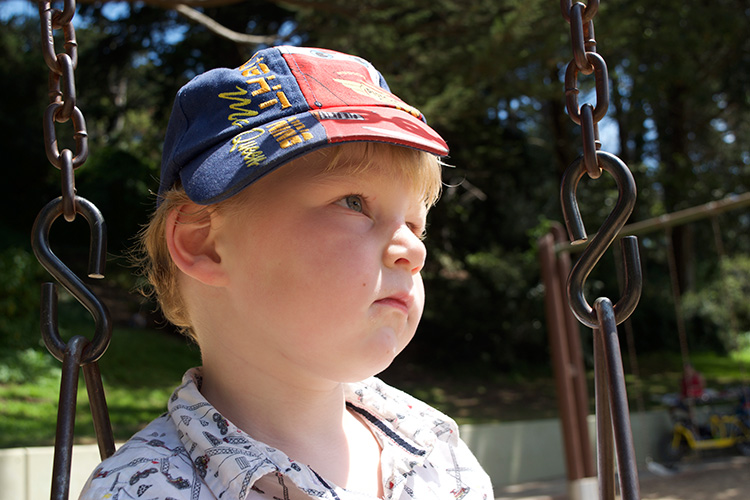 At the playground.
On the swing.
People watching.
See all my 52 project photos from 2015.