There's a big hill next to our local playground. Lately one of Little M's favourite activities is to walk up the hill and then run really fast down the hill into Mummy's arms – again and again, often falling onto the grass (or diving I should say!) along the way.
"A portrait of my son, once a week, every week, in 2015."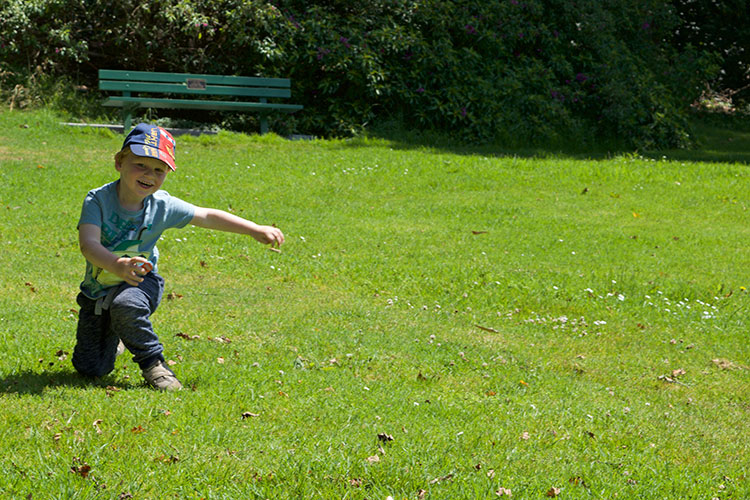 Running down the hill – again!
Diving onto the grass.
Getting back up and starting all over again.
See all my 52 project photos from 2015 so far.