Time for the 52 project – a little late as time has been escaping me again!
Little M and I had a lovely day at the California Academy of Sciences – one of our favourite backyard haunts. Here he is exploring the sculpture garden – a great place to wander, play and get some fresh air.
"A portrait of my son, once a week, every week, in 2015."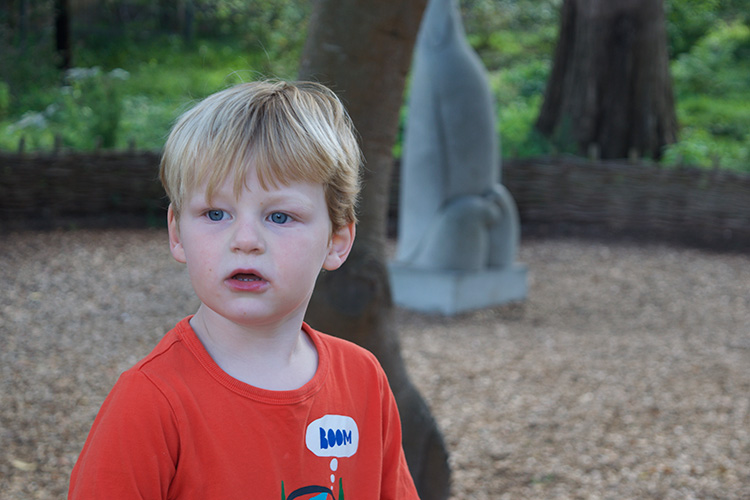 Exploring the sculpture garden.
Little M looking around and reflecting.
Or maybe he just spotted some toy cars in the distance…!
See all my 52 project photos from 2015 so far.